AN EVENING WITH JOHN CRUZ, BARRY FLANAGAN, ERIC GILLIOM and ANTHONY PFLUKE
There are no longer any performances available for this show.
A FREE drive-in and livestreamed concert
Gates open at 5:00 pm / Show starts at 6:00 pm
The
Live @ the MACC
series presents an evening featuring some of Maui's best musical artists in a special event combining a drive-in concert for those attending in-person with a livestreamed concert for those watching remotely. The concert will take place on the A&B Amphitheater stage with the audience viewing from their parked vehicles.
In accordance with the County and CDC guidelines, guests must remain in their vehicles and adhere to social distancing measures throughout the event. No outside alcoholic beverages allowed.
No early exiting during the concert.
For those unable to attend the concert in person, it will be livestreamed on the MACC's website and on its Facebook and YouTube pages.
The Live @ the MACC series is made possible by the generous support of the County of Maui and the Office of Economic Development. The series is designed to bring much needed opportunities for many of Hawai'i's performing artists in a combination of live/virtual or safe/live-in-person events that meet or exceed current CDC guidelines.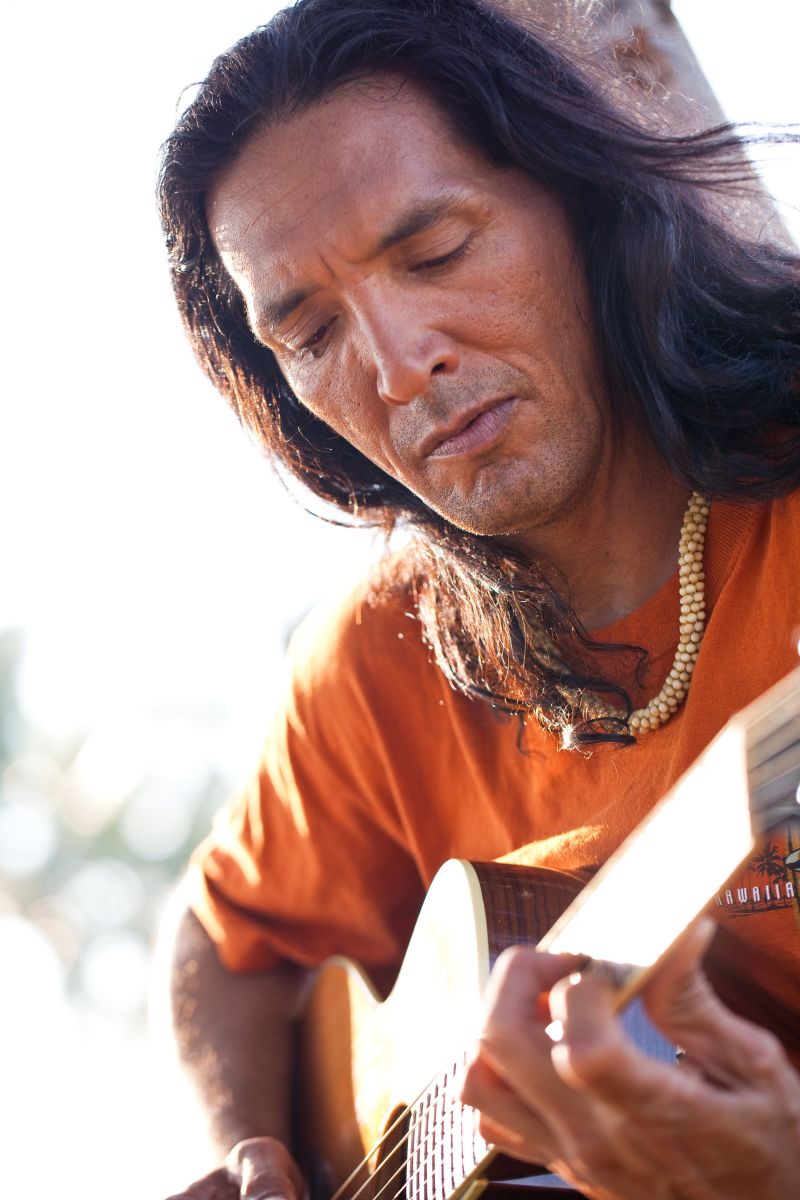 Hawaiian singer-songwriter
John Cruz
engages audiences with rich storytelling through songs ranging from Hawaiian to blues, folk, R&B and more. Cruz is both a Grammy and Nā Hōkū Hanohano Award-winner. Captivating guitar playing, soulful vocals and a compassionate, genuine heart make Cruz one of Hawai'i's most beloved artists. On stage, he fully embodies every song with this alluring energy translating to his acclaimed albums, Acoustic Soul (one of the best selling Hawai'i records of all time) and One of These Days (bowed at #1 in Hawai'i and #6 on Billboard's World Music chart). John has performed in some of the finest venues and festivals around the world including Bluesfest in Australia, Bonnaroo Music and Arts Festival in Tennessee, New Orleans Jazz and Heritage Festival, Summerstage in New York's Central Park, Carnegie Hall and at Austin's South By Southwest.
Barry Flanagan
is a singer-songwriter, musician and founder of the acclaimed World Music group HAPA. Flanagan is known for his guitar and songwriting skills, vocal performances and ocean awareness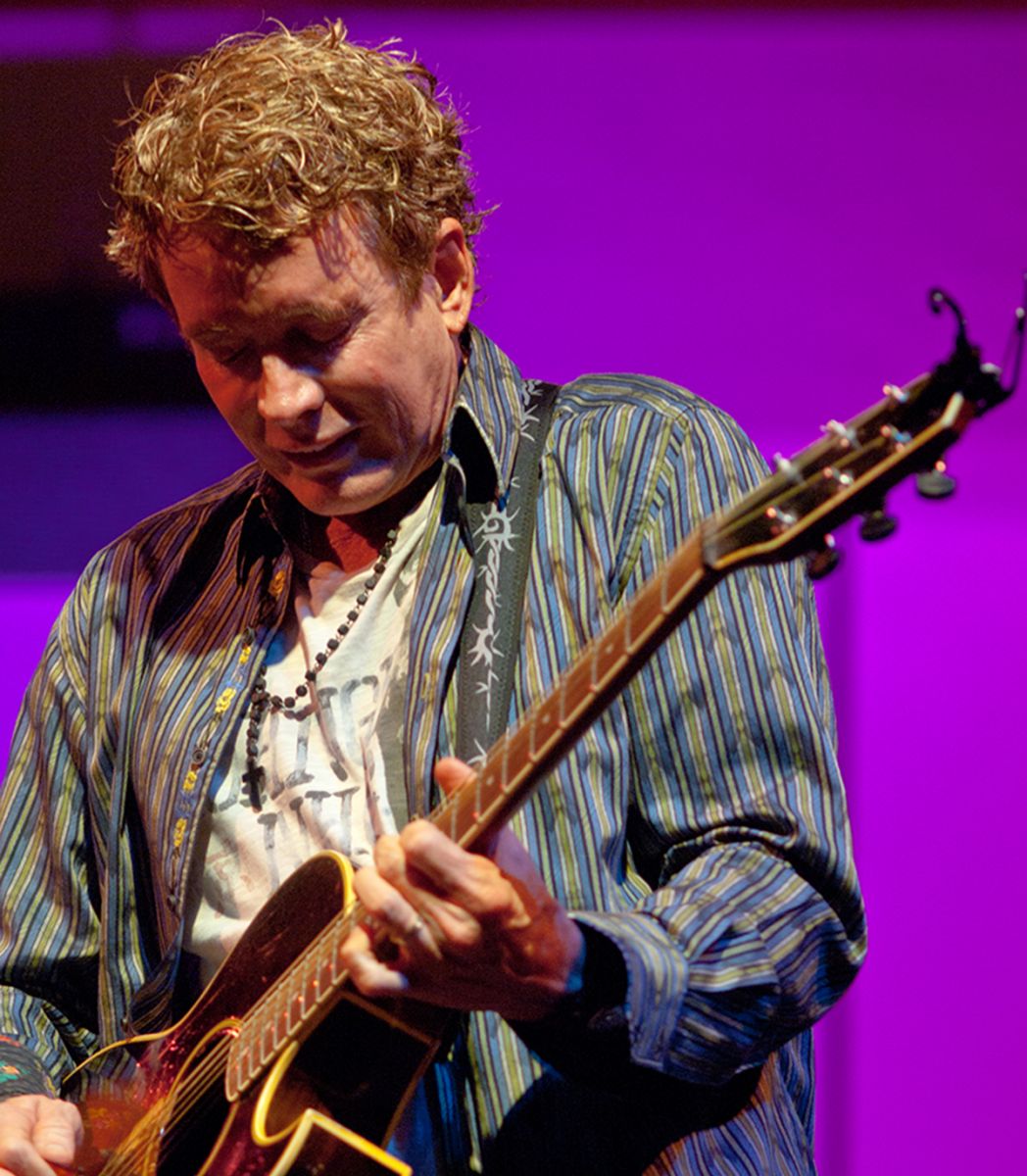 projects. In 1980, Flanagan moved to Hawai'i to research and study the art of Ki Ho'alu, or slack key guitar and Haku Mele composition. It was after hearing the music of American musician and film score composer Ry Cooder with legendary slack key master Gabby Pahinui that inspired Flanagan's sojourn in Hawai'i to explore and learn these two art forms. Flanagan immersed himself in Hawaiian culture and art, seeking out native speakers, teachers and composers of Hawaiian songs, passionately studying indigenous art forms with Maui as the backdrop. In 1983 Flanagan founded a musical duo with Keli'i Kaneali'i on Maui, naming it HAPA, the Hawaiian word meaning "half" and also used to describe people of mixed Pacific Island ancestry. The duo went on to become one of the most recognized names in Hawaiian music.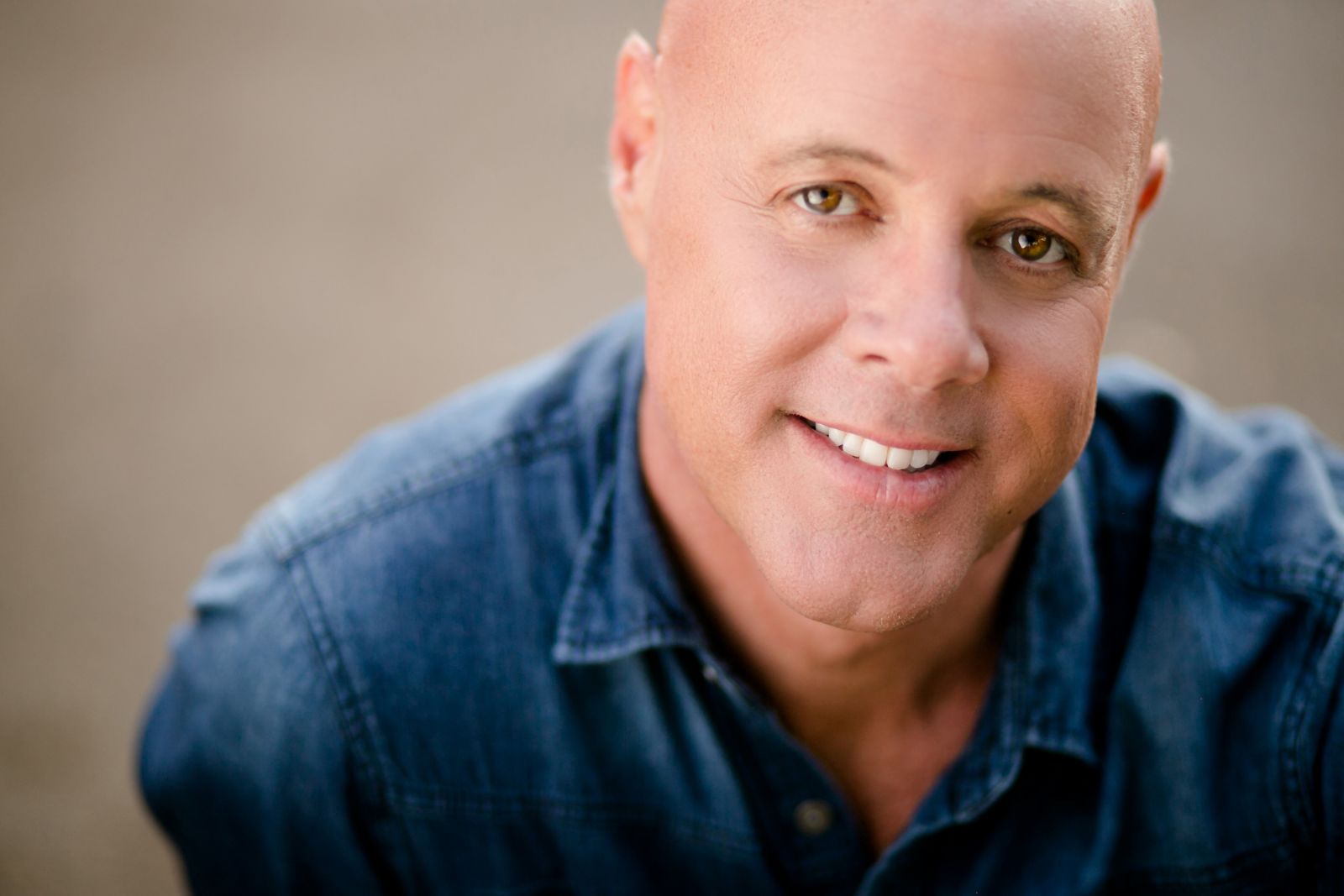 Eric Gilliom
is a recording artist and star of stage and screen, having appeared in movies, TV, on Broadway, and in concert venues throughout the country. He's performed alongside legends including Willie K, Mick Fleetwood, and Jamie Foxx, and descends from a family of entertainers. His most recent appearance at the MACC was this past weekend in the MACC's first livestreamed event of the Live @ the MACC series with his sister, Amy Hānaialiʻi. Previously, he presented his popular one-man show in the MACC's McCoy Studio Theater,
White Hawaiian
, in which he explored identity through the lens of Hawaiian history, contemporary culture, and family.
Anthony Pfluke
is a 19-year-old singer-songwriter born and raised on Maui. He performs Hawaiian music, contemporary and island style, and his original compositions on the 'ukulele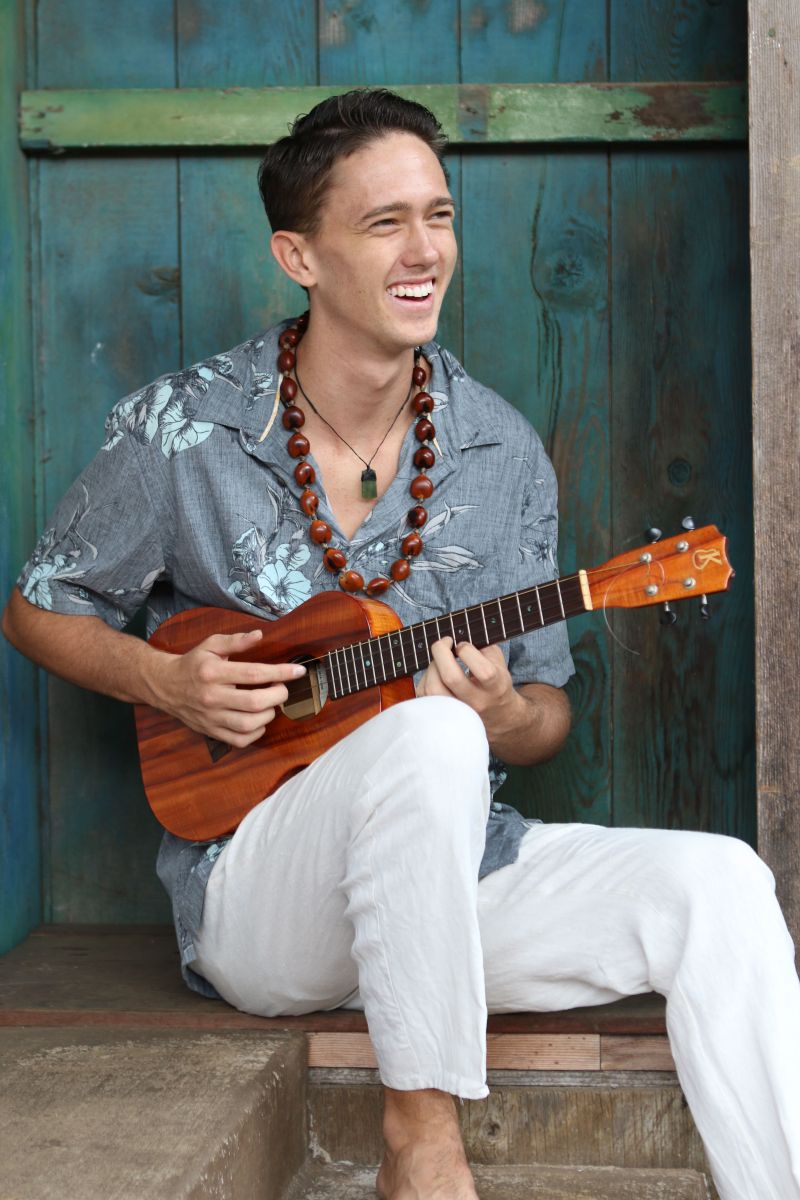 and piano. He has been playing and singing for about eight years and has been involved in many events around the island and elsewhere including the March for Our Lives concert at the MACC in 2018 as well as the Maui 'Ukulele Festival, Fleetwood's, and at many of Maui's top resorts. He has rapidly become a Maui favorite and is preparing to release his third album in December.
Presenting Sponsors: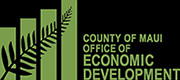 ---