GENERATIONS: ANDREW and JAY MOLINA
There are no longer any performances available for this show.
THIS IS A FREE LIVE @ the MACC STREAMED EVENT.
The
Live @ the MACC
series of events includes many special virtual experiences streamed for free to our Maui community & elsewhere. Events to include Hawaiian, pop and classical music, dance, visual arts and more.
Continuing a MACC tradition of featuring father/son musical duos, this Generations concert features Maui favorites Andrew and Jay Molina who will perform and talk story together in this special collaborative concert in an up close and personal setting from the Castle Theater. Delving a bit into their family history, they will talk story about the Molina family's musical dynasty going back two generations.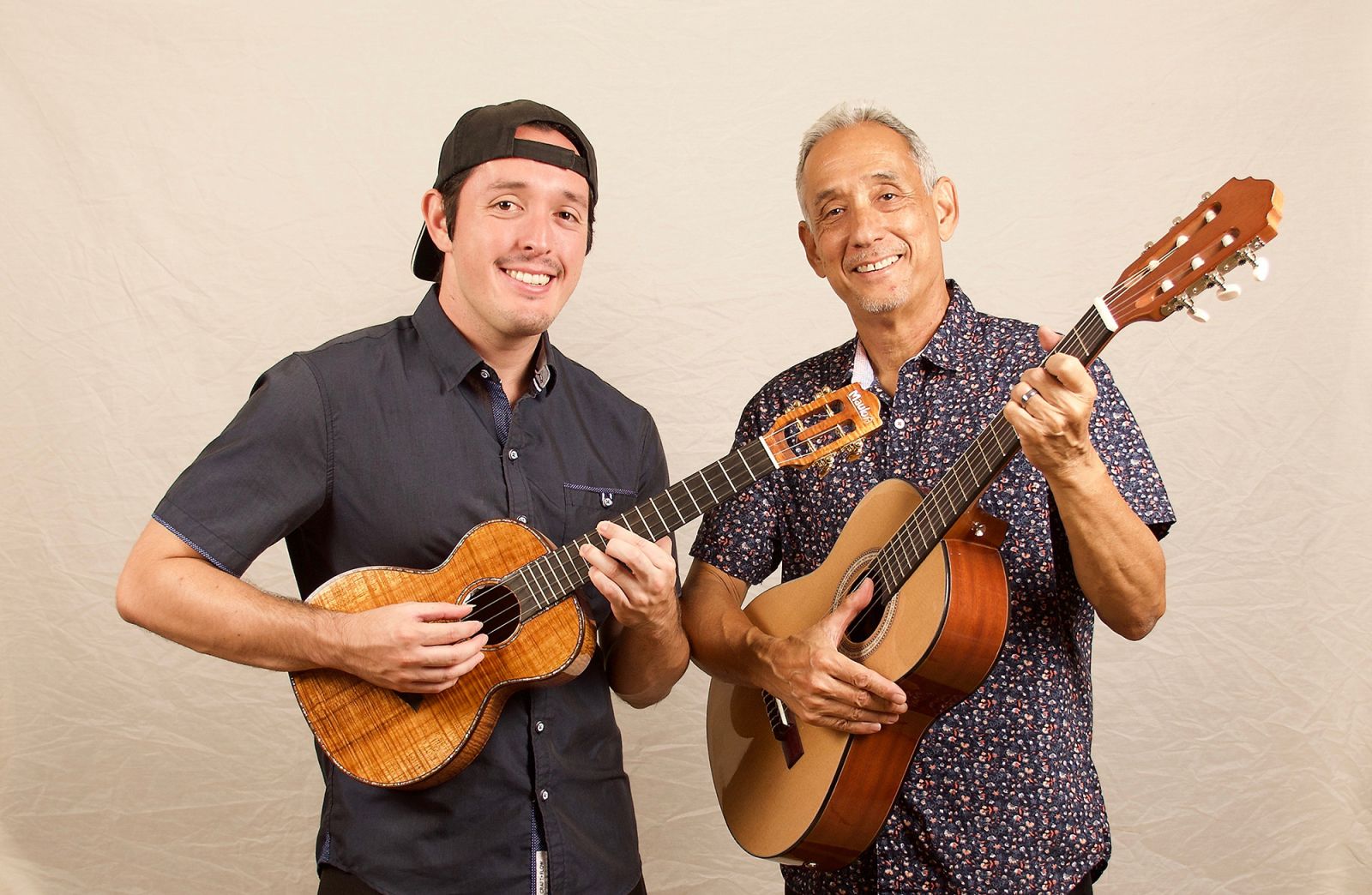 Jay Molina
(right) has been a well-established bass player on Maui and O'ahu, having performed with local bands Asian Blend, Music Magic, Slam, and the Ali'i's as well as with Henry Kapono, Loyal Garner, and Danny Couch. Jay also serves as son Andrew's manager helping steer him to being one of Hawai'i's best 'ukulele performers, and one declared by
'Ukulele Magazine
as 'one of the next Jakes', referring to Jake Shimabukuro, one of Andrew's main inspirations.
Andrew Molina's (left) latest CD release is Evolv3 released last year. 'Ukulele Magazine said of Andrew in its Evolv3 review, "...this guy has serious 'ukulele chops, and he's capable of breathing life into any style with sheer virtuosity". For his first CD, The Beginning, Andrew was nominated for a Nā Hōkū award. His music is categorized as a mix of Hawaiian, pop, rock, Latin and jazz.
The
Live @ the MACC
series is made possible by the generous support of the County of Maui and the Office of Economic Development. The series is designed to bring much needed opportunities for many of Hawai'i's performing artists in a combination of live/virtual or safe/live-in-person events that meet County of Maui COVID-19 guidelines. Artists were tested negative prior to their performances. Masks are removed only during their socially distanced performances.
Presenting Sponsors: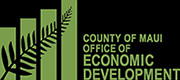 ---