MAUI FILM FESTIVAL: STARDUST CINEMA
There are no longer any performances available for this show.
Alexander & Baldwin Amphitheater
The Maui Film Festival presents Stardust Cinema featuring 13 Maui premieres over five nights under the stars.
Gates open at 5:00 pm / *Program each night starts at 5:45 pm
For more details on the full Festival program including special award presentations and the Speed-of-Light Virtual Cinema go to the

Maui Film Festival

website.
WEDNESDAY, NOVEMBER 17

RIVER
(77 MIN.)
5:45 pm
RIVER takes its audience on a journey through space and time, spanning six continents, and drawing on extraordinary contemporary cinematography, including satellite filming. Its union of image, music and sparse, poetic script create a film that is both dream-like and powerful, honoring the wildness of rivers but also recognizing their vulnerability.
CLICK HERE
for the trailer.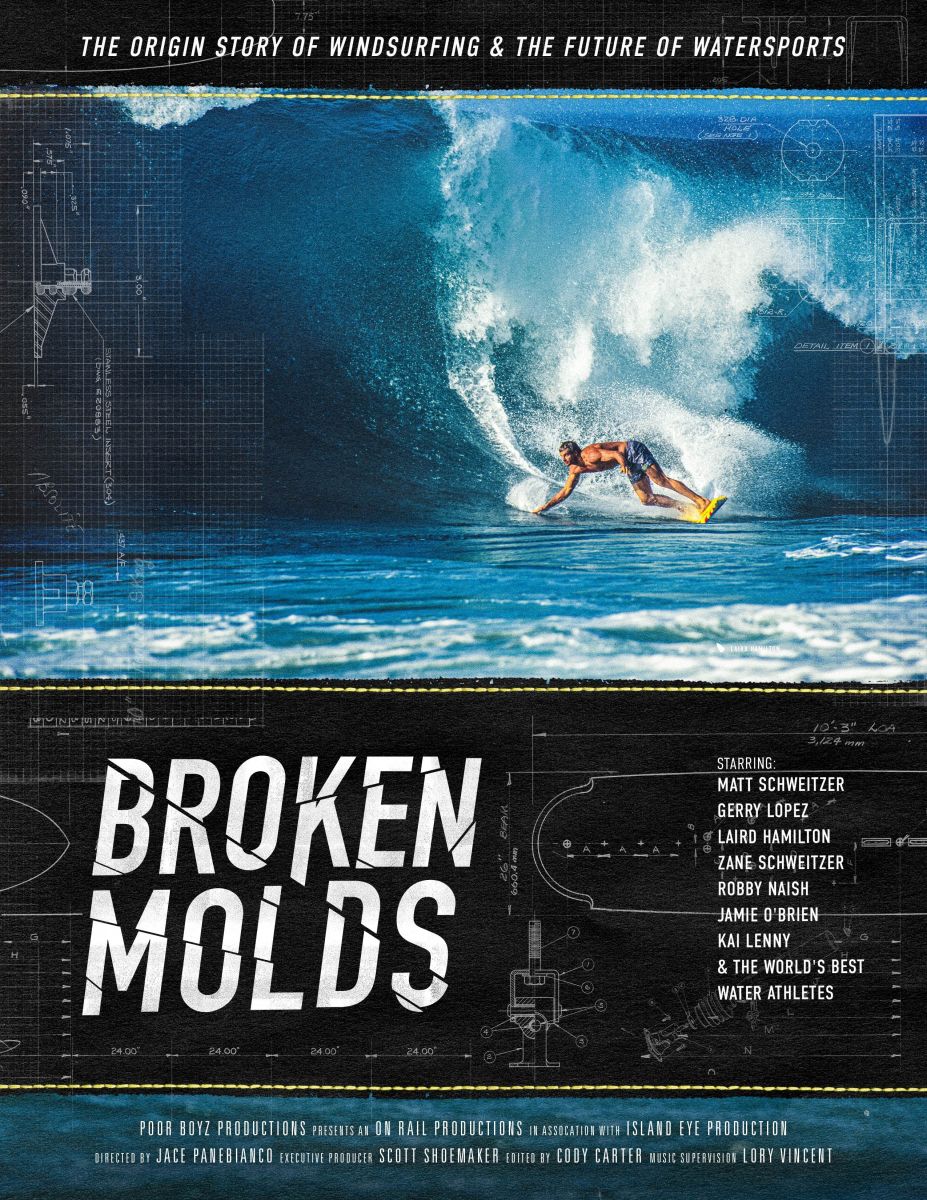 BROKEN MOLDS
(80 MIN.) Film will start at approximately
7:10 pm.
Amongst today's boom of surfing and the birth of so many new watersports, windsurfing's legacy to watersports is lost. The 'Broken Molds' story begins in 1960's California where Hoyle Schweitzer and his pals Tom Morey, Hobie Alter, and Grubby Clark were "just surfers, and didn't care that much about anything else" but at the same time they would all go on to make products that would change the world. A story about friendships and hardships, in never-before-seen 16mm archive film mixed with the latest Red Digital Cinema cameras to transport the viewer to seminal moments in watersport history. While others have thought of harnessing the wind before, as Laird Hamilton explains, "it's what you do with that thought that separates you from other people." Staring Gerry Lopez, Laird Hamilton, Matt Schweitzer, Kai Lenny, Robby Naish, Jamie O'Brien, Zane Schweitzer and the world's best water athletes.
CLICK HERE
for the trailer.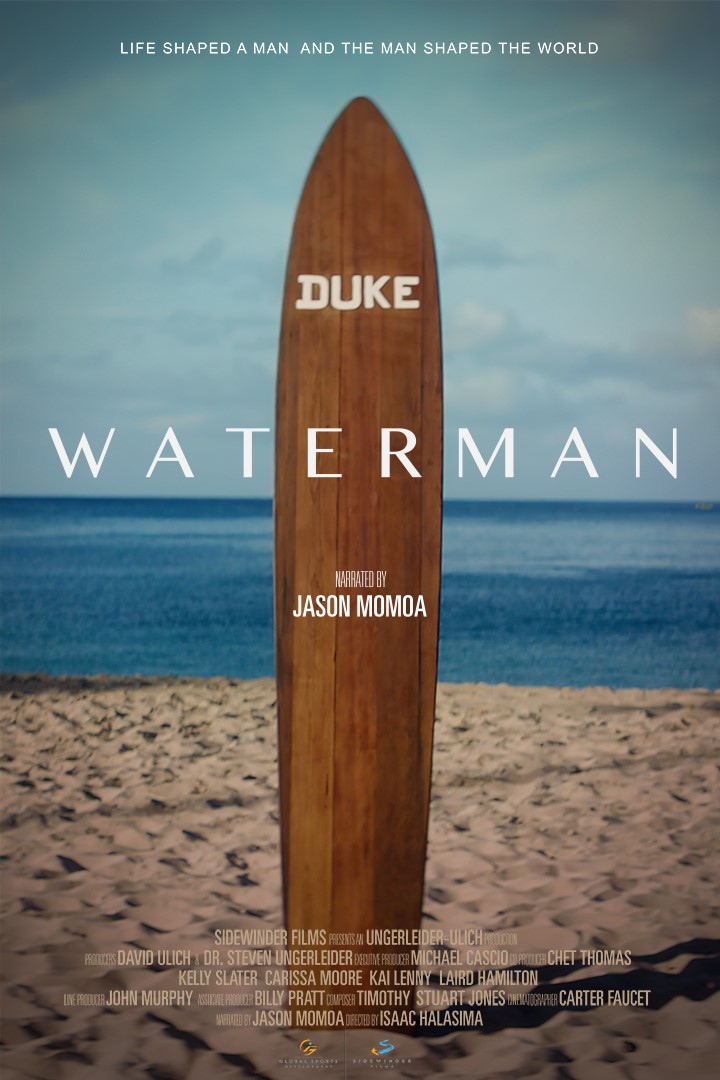 WATERMAN
(90 MIN.) Film will start at approximately
8:30 pm.
Narrated by Jason Momoa, this original documentary tells the story of five-time Olympic medalist and Native Hawaiian Duke Paoa Kahanamoku, who shattered records and brought surfing to the world while overcoming a lifetime of personal challenges. Waterman explores his journey and legacy as a legendary swimmer, trailblazer, and the undisputed father of modern-day surfing, following the sport's first-time inclusion in this year's games – a fitting tribute to his work promoting the sport around the globe.
CLICK HERE
for the trailer.














THURSDAY, NOVEMBER 18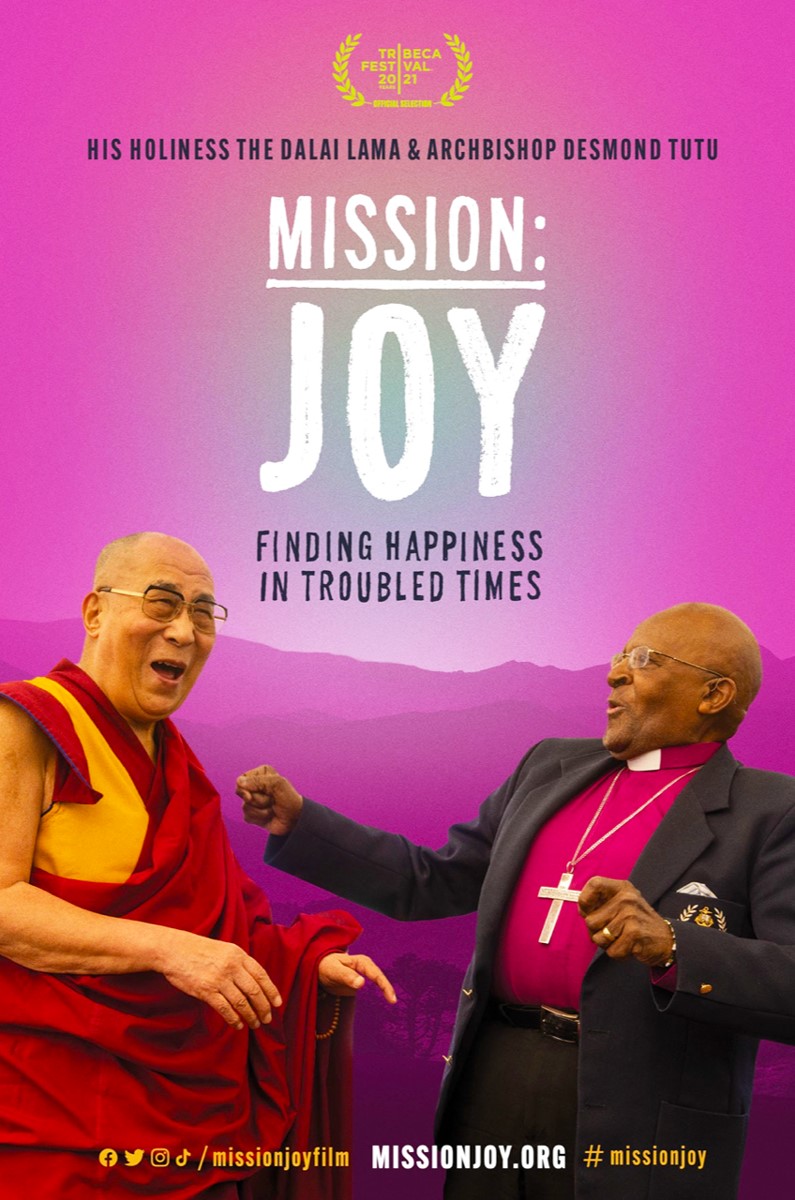 MISSION JOY: FINDING HAPPINESS IN UNCERTAIN TIMES
(89 MIN.)
5:45 pm
An exploration of the remarkable friendship between Archbishop Desmond Tutu and His Holiness the Dalai Lama, two men whose resistance against adversity has marked our modern history.
CLICK HERE
for the trailer
Note: the film screening will be proceeded by two short films and a brief discussion that begin at 5:45 pm.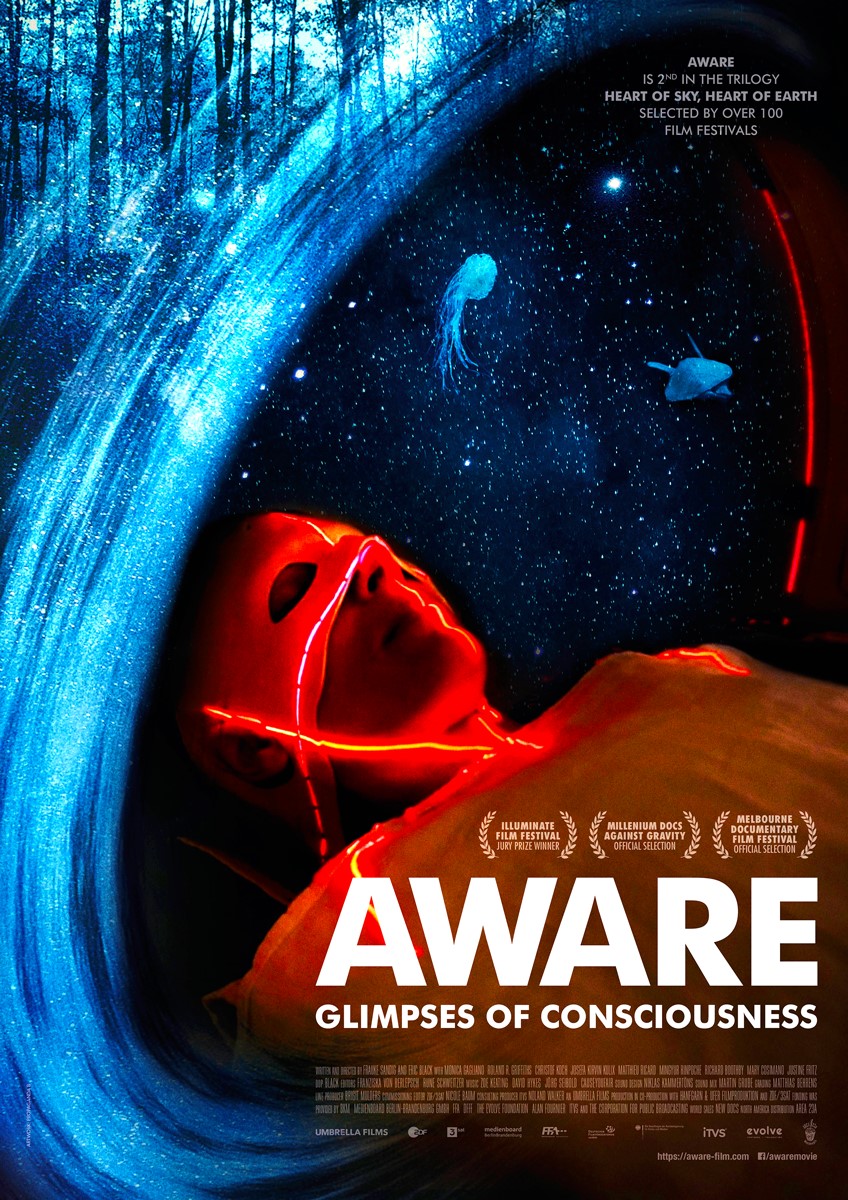 AWARE: GLIMPSES OF CONSCIOUSNESS
(96 MIN.) Film will start at approximately
8:00 pm.
AWARE follows six brilliant researchers approaching consciousness, all from radically different perspectives: through Eastern meditation, with high-tech brain research, by methodically exploring inner space through psychedelic substances, and by investigating the consciousness of plants.
CLICK HERE
for the trailer.











FRIDAY, NOVEMBER 19




COFFEE WARS (96 MIN.) 5:45 pm
Coffee aficionado Jo is doing her best to stay afloat running her own coffee shop alongside a band of unpredictable colleagues, but nothing seems to be going her way. Jo will finally have a chance to prove herself in the dairy-dominated world of coffee, and, most importantly, win the big cash prize. CLICK HERE for the trailer. Following the film will be a brief Q&A session and the festival's Rising Star Award presentation.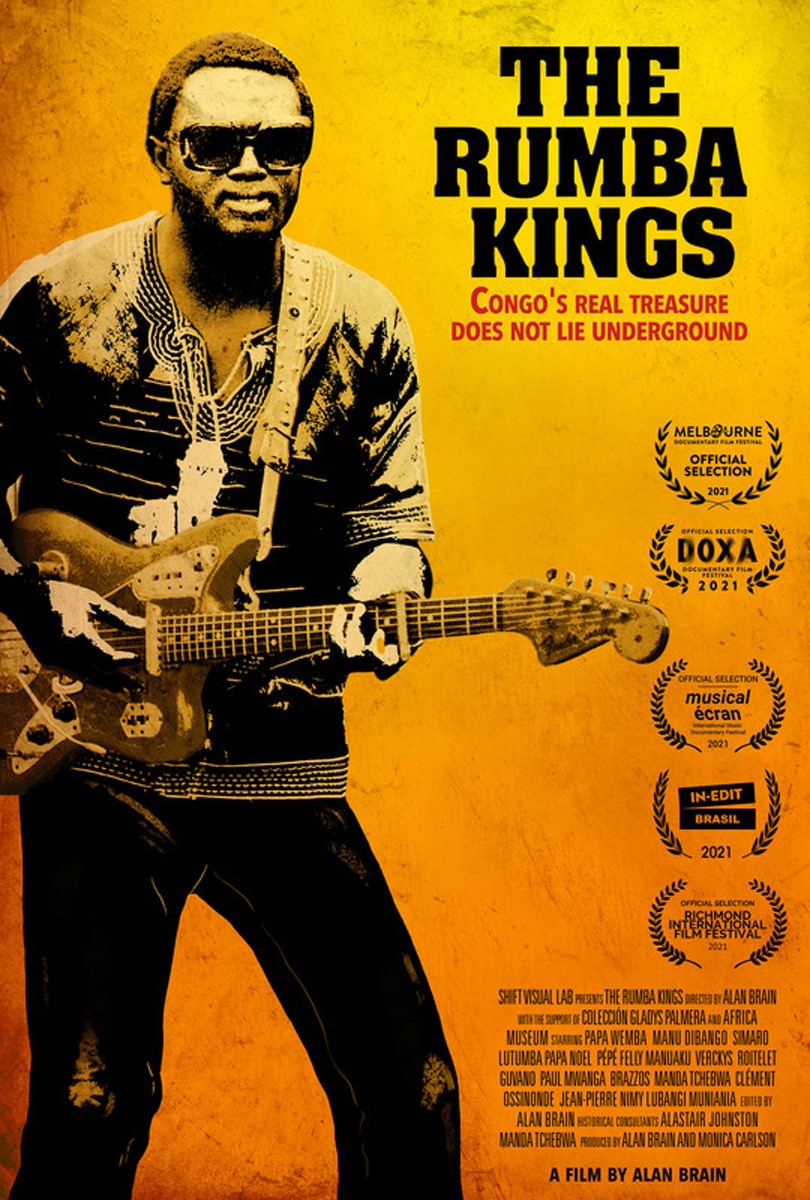 THE RUMBA KINGS
(94 MIN.) Film will start at approximately
7:55 pm.
2021 Award Winning Best Feature Length Documentary at the Festival du Film Panafricain de Cannes and Best Music Documentary in the Melbourne Documentary Film Festival. The music documentary film The Rumba Kings celebrates the epic quest of the Democratic Republic of the Congo, an African nation that fought colonial oppression, found freedom, and forged a new identity through music. In the 1950s, when the Democratic Republic of the Congo was a Belgian colony, a generation of Congolese musicians fused traditional African rhythms with Afro-Cuban music to create the electrifying beat of Congolese Rumba. A beat that would carry Congo through its independence and conquer the entire African continent with its infectious groove, captivating guitar licks, and smooth vocals.
CLICK HERE
for the trailer.








SATURDAY, NOVEMBER 20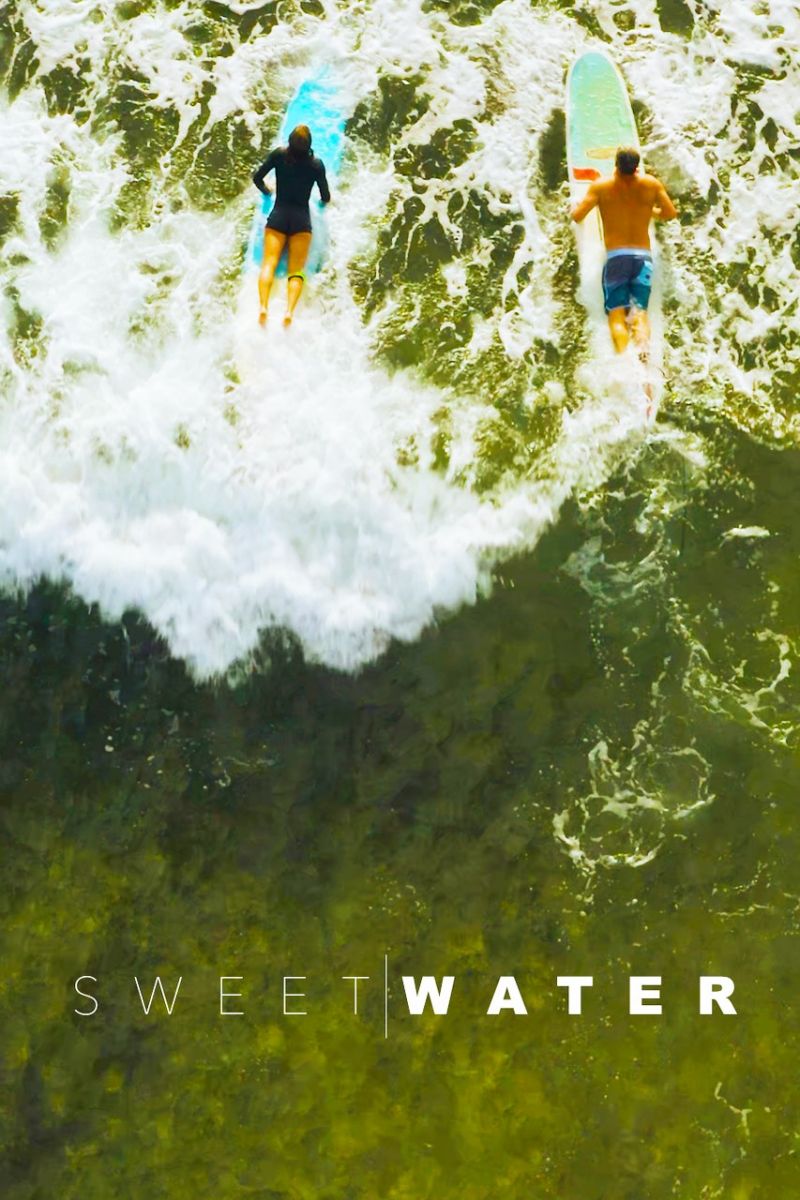 SWEETWATER
(60 MIN.)
5:45 pm
The oceans cover over 70 percent of our planet and hold almost 97 percent of the earth's water. True bliss in constant movement giving life around the globe. This is a story of an eclectic mix of people, who draw energy from this life force and channel it positively into their everyday lives.
CLICK HERE
for the trailer.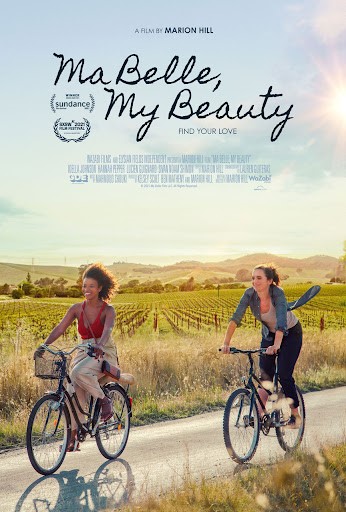 MA BELLE, MY BEAUTY
(95 MIN.) Film will start at approximately
6:50 pm.
A surprise reunion in the South of France reignites passions and jealousies between two women who were formerly in a polyamorous relationship.
CLICK HERE
for the trailer.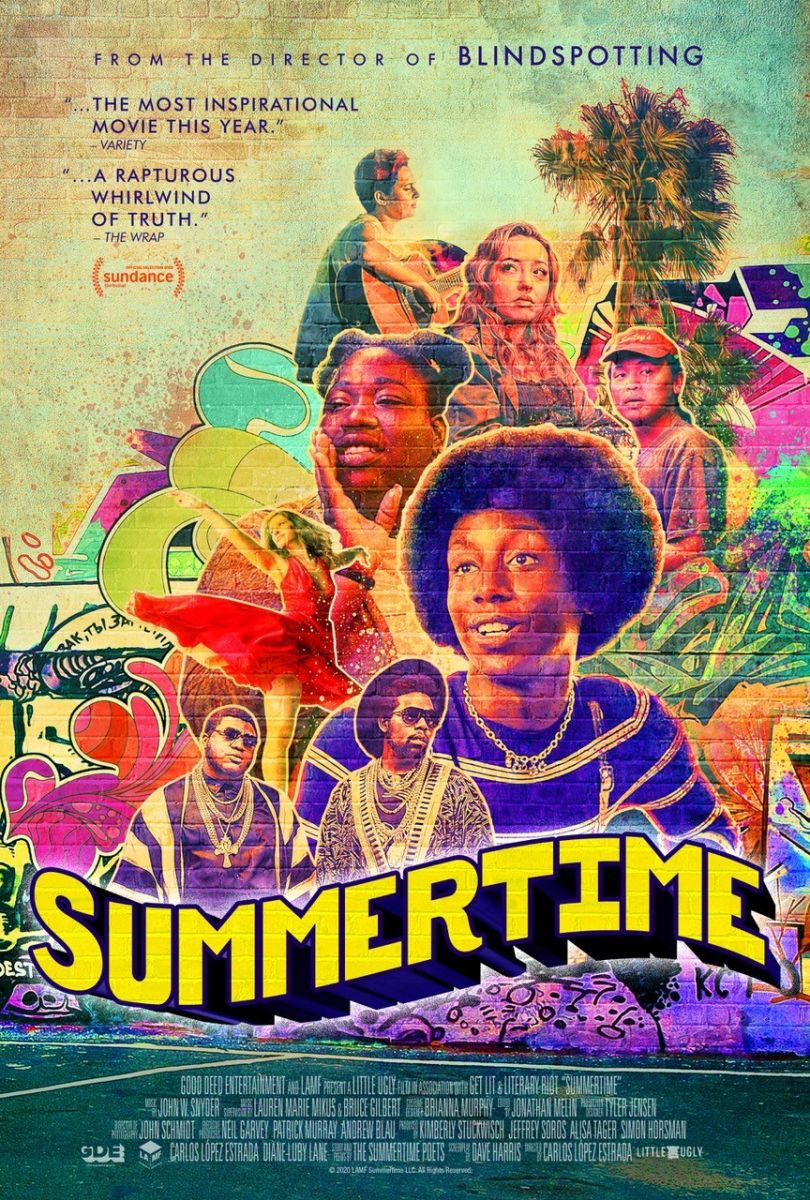 SUMMERTIME
(102 MIN.) Film will start at approximately
8:30 pm.
Over the course of a hot summer day in Los Angeles, the lives of 25 young Angelenos intersect. A skating guitarist, a tagger, two wannabe rappers, an exasperated fast-food worker, a limo driver—they all weave in and out of each other's stories. From the director of
Blindspotting
.
CLICK HERE
for the trailer.










SUNDAY, NOVEMBER 21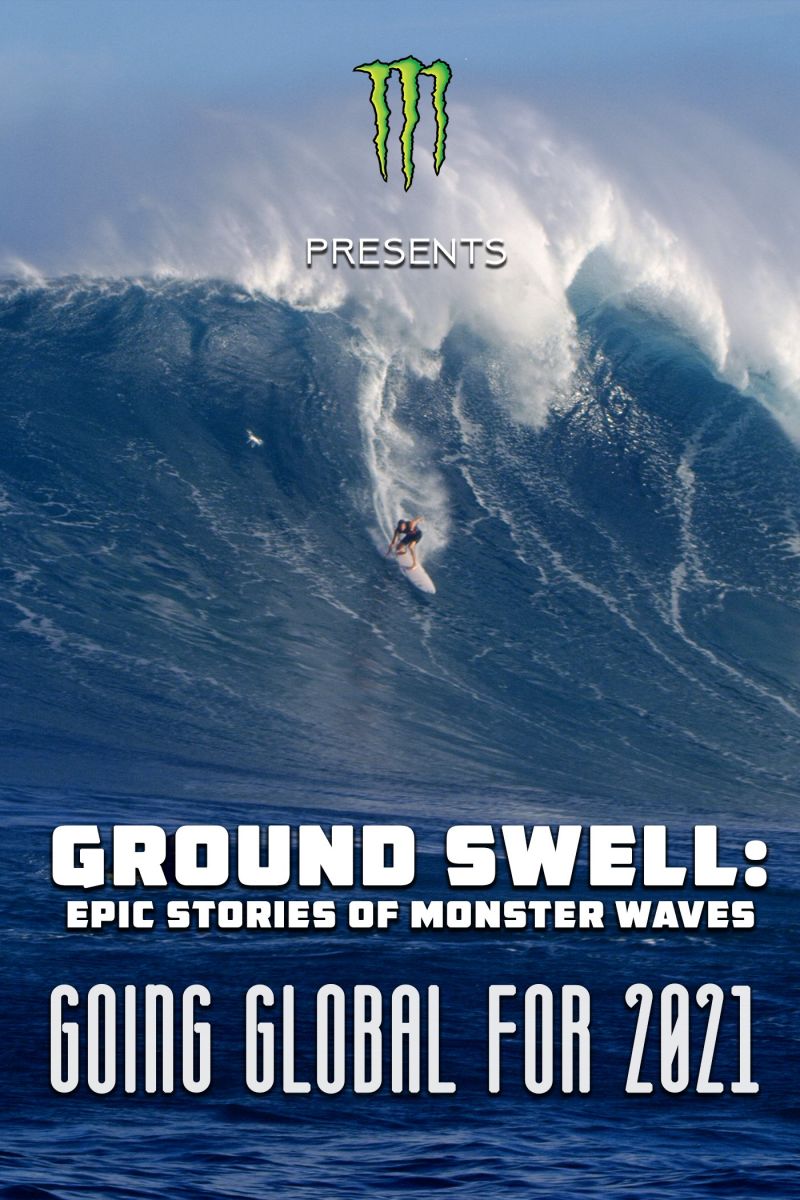 GROUND SWELL: EPIC STORIES OF MONSTER WAVES
(68 MIN.)
5:45 pm
An in-depth look at the 2020-2021 big wave season which is considered one of the greatest of all time. The film showcases some of the most famous big wave spots on the planet, including Nazare, Jaws, and Mavericks, while also telling the dramatic human stories behind the surfers who tackle these spots. Directed by Paul Taublieb, starring Makua Rothman, Kai Lenny, Shane Dorian, Matt Bromley, Nathan Florence and Keala Kennely.
CLICK HERE
for the trailer.
Note: the film screening will be proceeded by a brief discussion with Kai Lenny and other surfers that begins at 5:45 pm.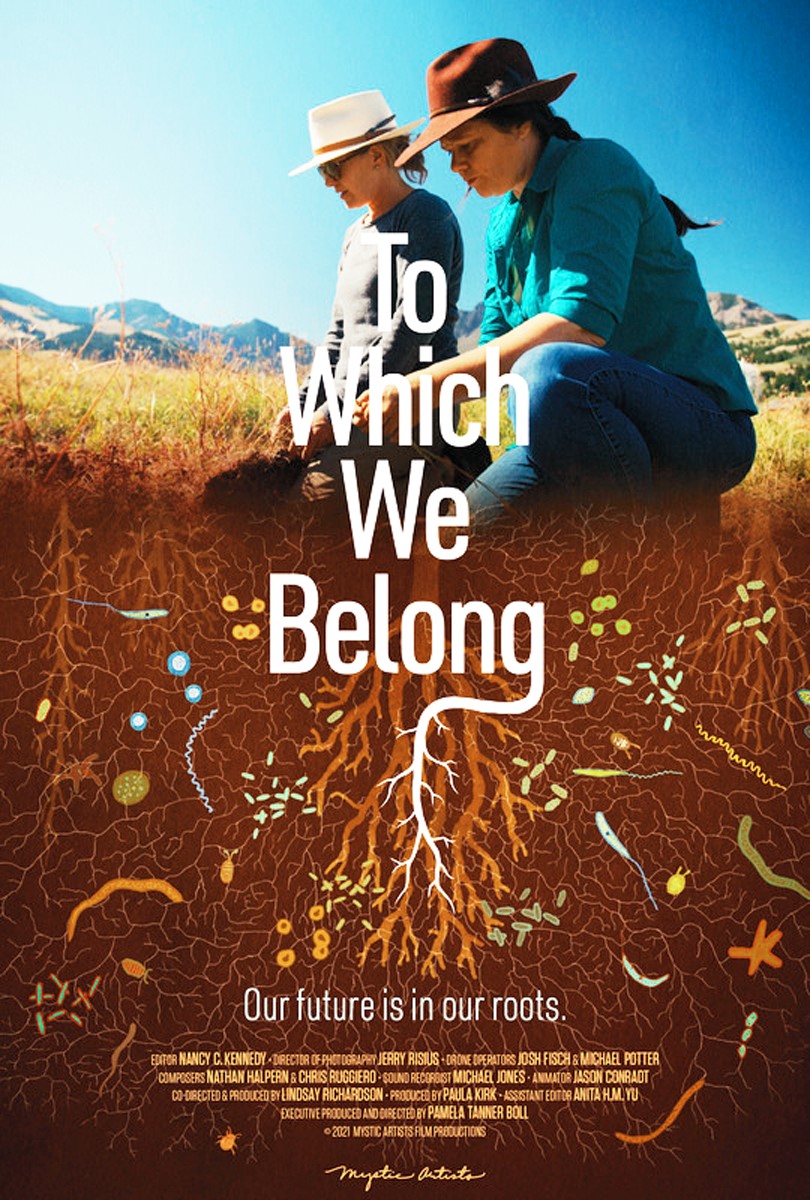 TO WHICH WE BELONG
(89 MIN.) Film will start at approximately
7:15 pm.
To Which We Belong is a documentary that highlights farmers and ranchers leaving behind conventional practices that are no longer profitable or sustainable. These unsung heroes are improving the health of our soil and sea to save their livelihoods — and our planet.
CLICK HERE
for the trailer.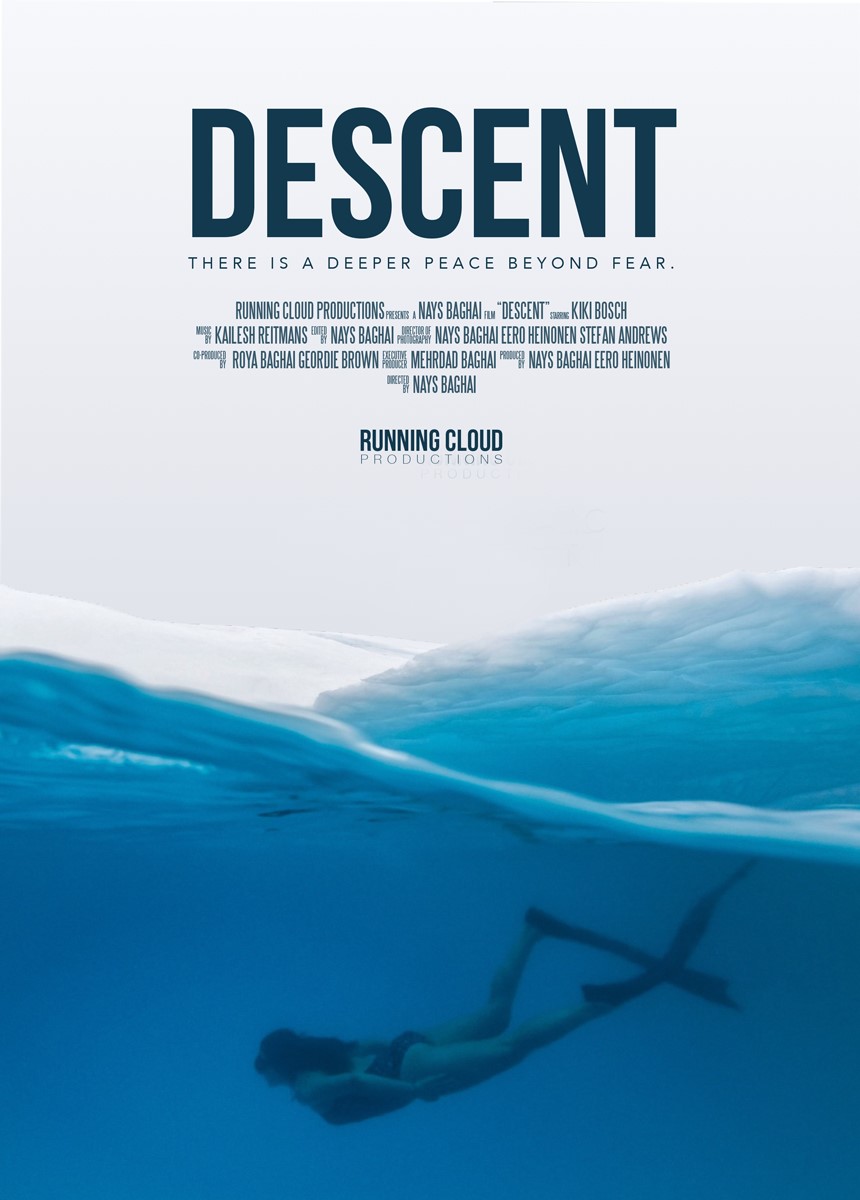 DESCENT
(60 MIN.) Film will start at approximately
8:50 pm.
Kiki Bosch is a professional Dutch ice freediver. She dives into the world's most freezing waters on a single breath and without a wetsuit, from the iceberg fjords of Greenland to the frozen lakes of Finland. Kiki discovered the healing effect of cold water immersion after experiencing the debilitating trauma of being raped. She has pushed her physical and psychological limits to overcome her scars and break boundaries that most people can barely imagine. She now travels across the world and inspires others to harness the power of the cold for their own healing.
CLICK HERE
for the trailer.
* Program times may be altered slightly due to late changes to the schedule.
---