2022 MAUI FILM FESTIVAL: STARDUST CINEMA
There are no longer any performances available for this show.
Alexander & Baldwin Amphitheater
The Maui Film Festival presents Stardust Cinema featuring 13 Maui premieres, including several 'surprise' titles, over five nights under the stars.
Gates open at 5:00 pm / *Program each night starts at 5:45 pm
For more details on the full Festival program, including any late schedule changes and special award presentations, go to the

Maui Film Festival

website. Scroll down on this page for links to each night's food & beverage menus.
WEDNESDAY, JULY 6
Tonight's first feature is a surprise title which kicks off the Festival's first of five nights of double-feature evenings of cinema.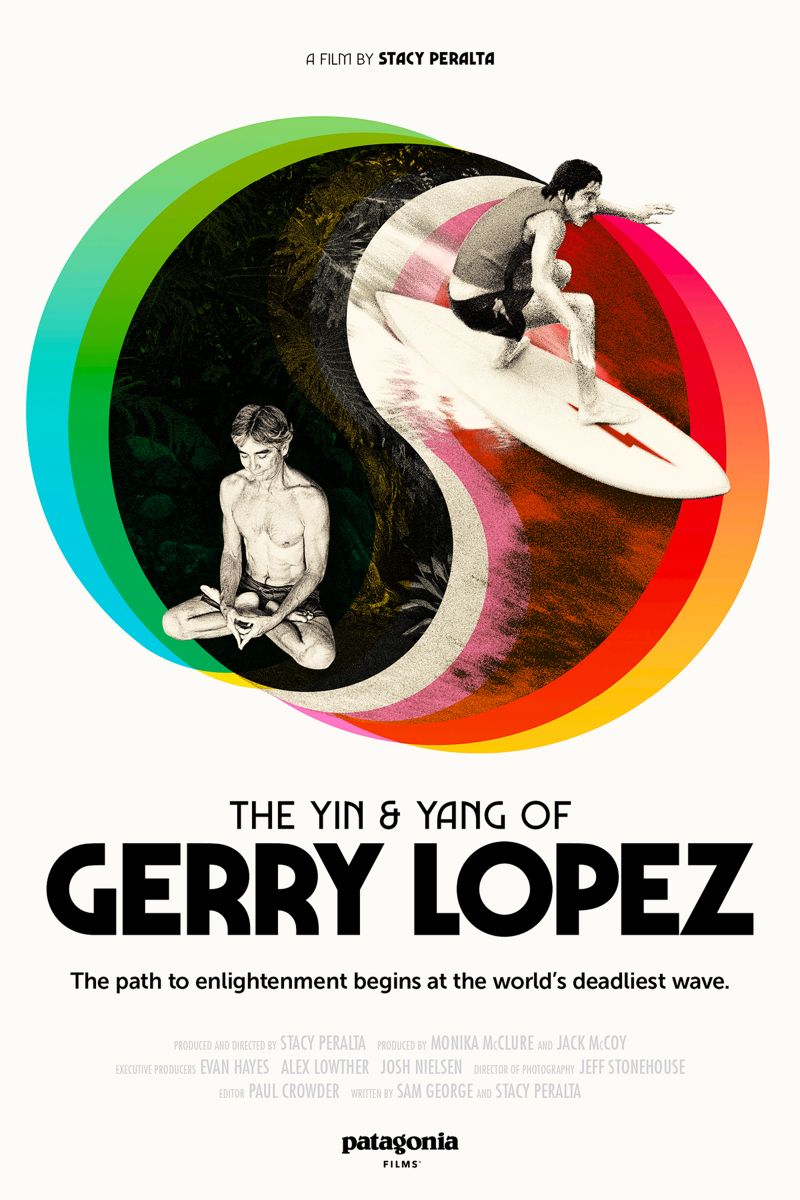 THE YIN & YANG OF GERRY LOPEZ
(100 mins.)
8:00 pm
(time approximate)
Patagonia's The Yin and Yang of Gerry Lopez, directed by Stacy Peralta, lifts the veil on one of surfing's most enigmatic heroes. While famous for his calm demeanor in the tube, Gerry built his career with aggressive surfing that left behind a trail of blood and tears. Gerry is radical and Zen. He's an entrepreneur, family man, movie star and yogi whose influence on surfing is immeasurable. For the first time, his story is told in full.
THURSDAY, JULY 7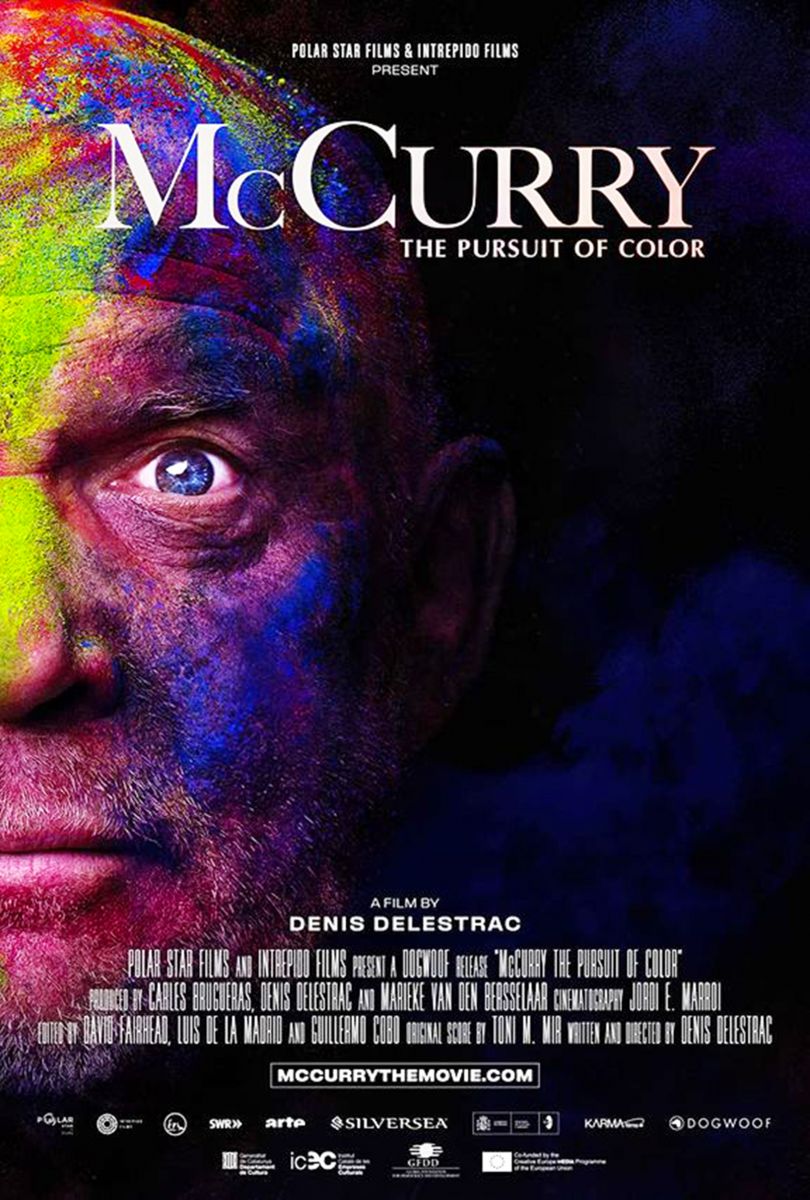 McCURRY / The Pursuit of Color
(92 min.)
6:00 pm
(time approximate)
McCurry The Pursuit of Color
is the first intimate feature length portrait of the contemporary photojournalist Steve McCurry. The one thing more poignant than McCurry's pictures is his tumultuous 40-year career, which he's spent traveling the globe essentially alone, capturing candid snapshots depicting the complexity of human life. Exclusive interviews with family, friends, colleagues, and with the photographer himself, bring to life the stories behind some of the most iconic photographs of the 20th century. With unique access to the photographer's creative process and unpublished images, we discover how McCurry's vulnerabilities set him on the path to greatness and we witness first-hand his commitment to record what defines and unites humankind-a race against time in an increasingly fractured and culturally homogenous world.
CLICK HERE
for the trailer.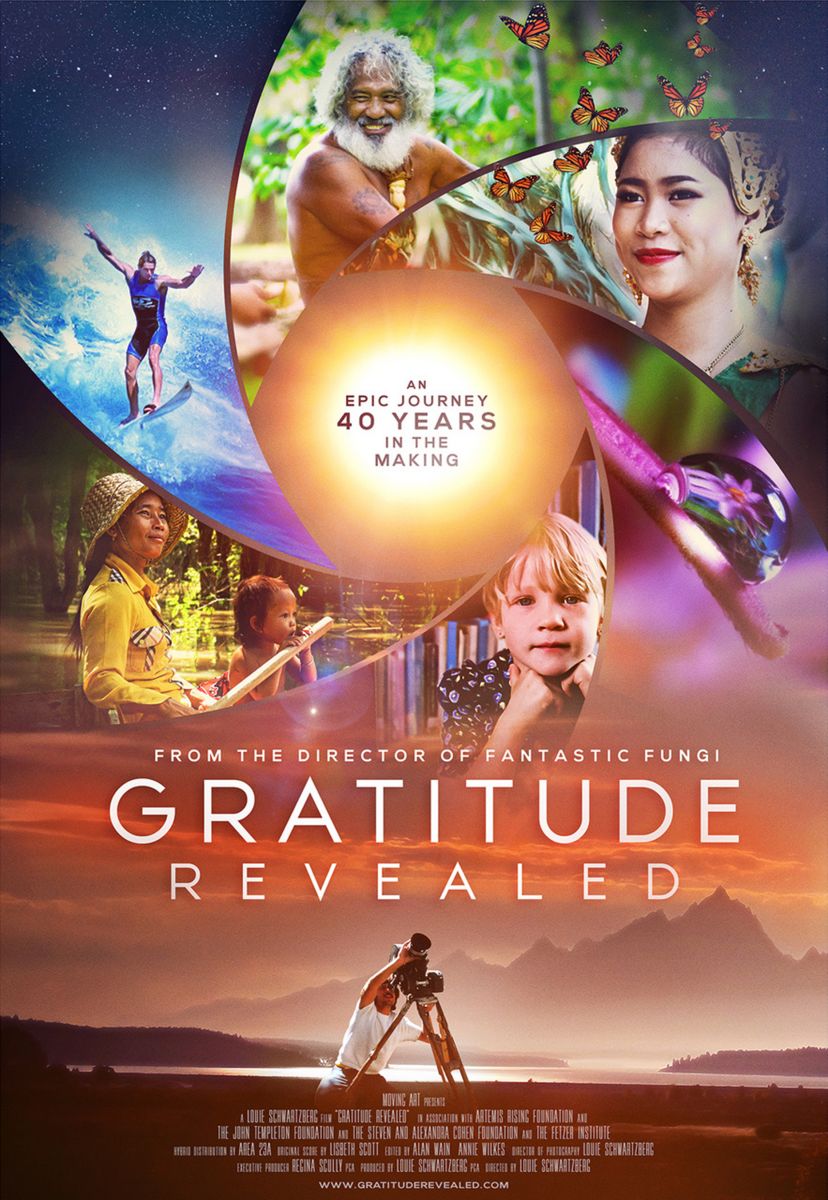 GRATITUDE REVEALED
(90 min.)
8:00 pm
(time approximate)
Gratitude Revealed is an unprecedented journey into the science, mystery and pursuit of the building blocks of being grateful. Increasing gratitude is a proven pathway back from the disconnection we feel in our lives; disconnection from ourselves, our planet, and each other.
CLICK HERE
for the trailer.











FRIDAY, JULY 8



FACING MONSTERS (90 min.) 5:45 pm (time approximate)
Facing Monsters is a candid insight into a man caught between the love he has for his family, and a childhood dream that could ultimately destroy him.
CLICK HERE for the trailer.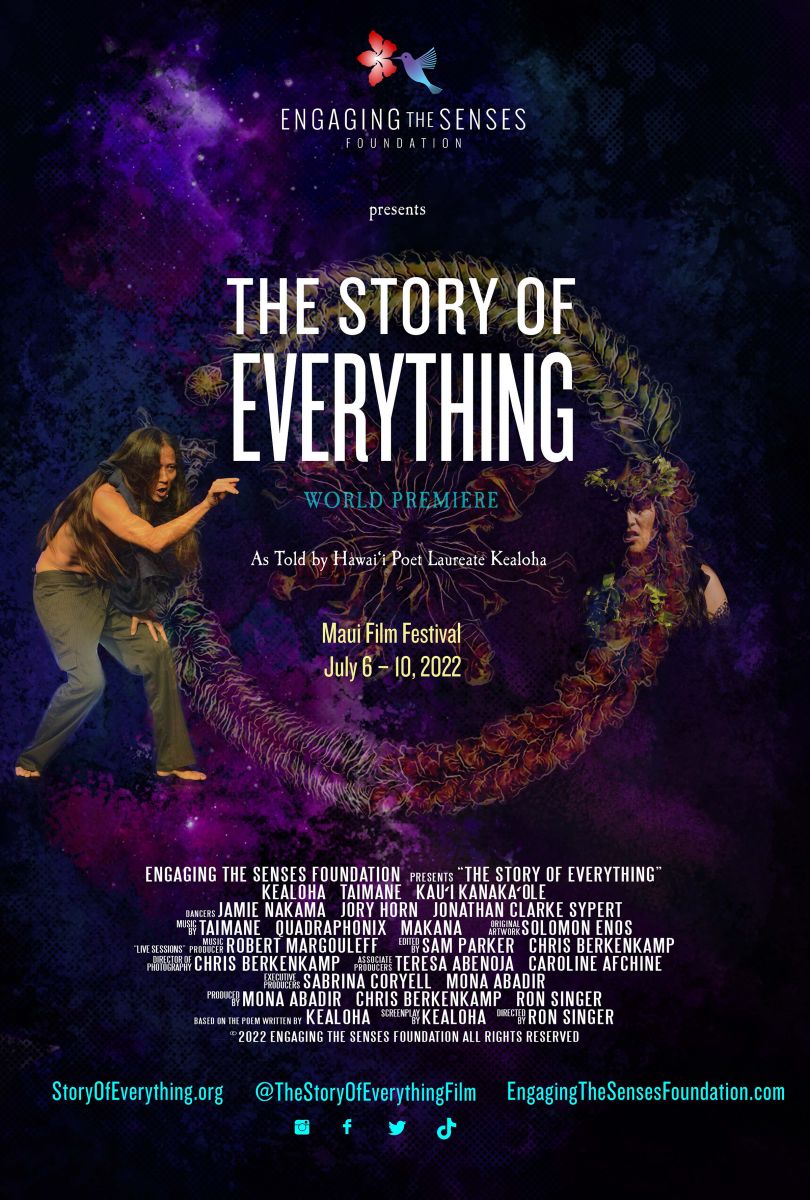 THE STORY OF EVERYTHING
(105 min.)
8:00 pm
(time approximate)
The Story of Everything
explores humanity's rich and diverse explanations for the origins of life, and presents powerful solutions for the continued health of the planet at a time when we're confronting the most severe crisis the earth has ever faced. A riveting performance that presses back against climate despair,
The Story of Everything
incorporates poetry, dance, music, art and special effects to condense 13.7 billion years into an hour and 45 minutes that asks and answers the question challenging humans from the very beginning: "Where do we come from?" And even more.







SATURDAY, JULY 9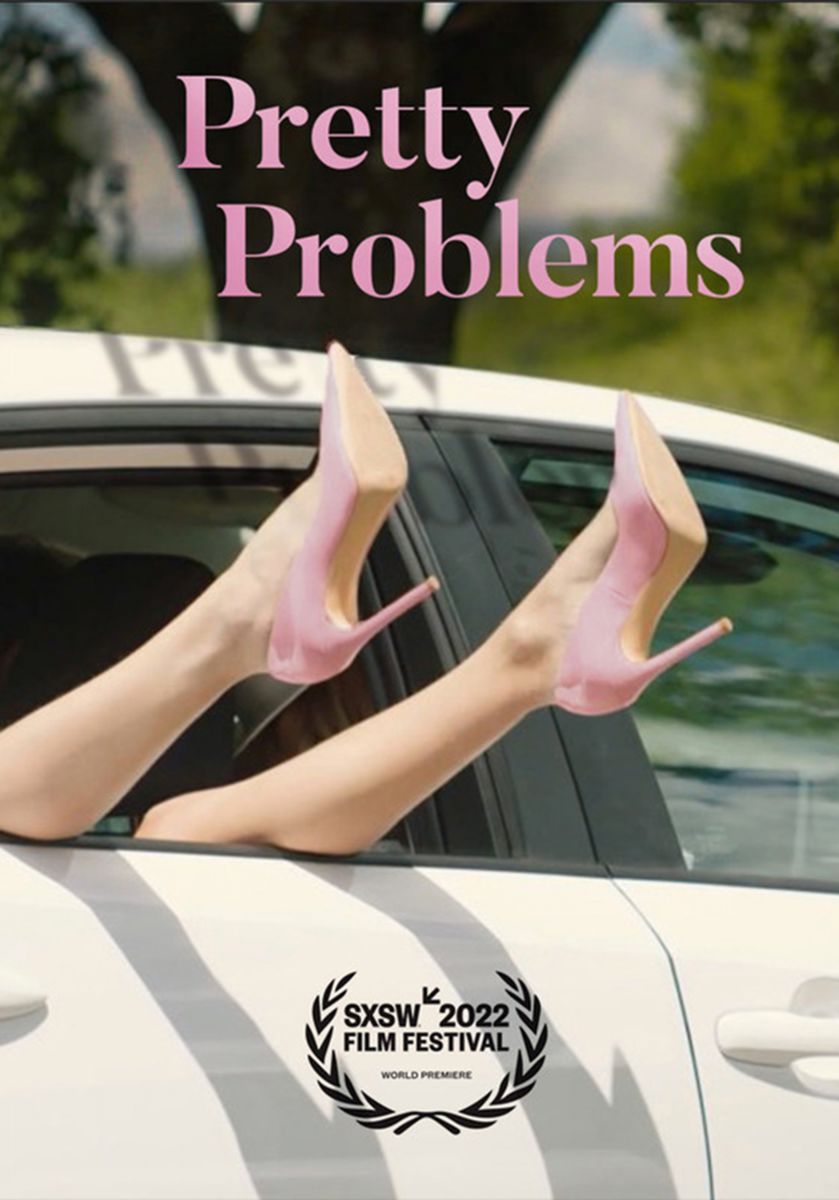 PRETTY PROBLEMS
(105 min.)
6:00 pm
(time approximate)
Low cash flow + plan B jobs + a snooze alarm sex life: Jack and Lindsey Simpson are officially stuck. But when they get invited to a Sonoma chateau by affluent strangers, they end up on the most unhinged weekend of their lives. With the "haves," anything goes -- including their bearings on reality. Can their relationship survive this new wild west of wealth? Do they even want it to? Smash a glass, take the ride.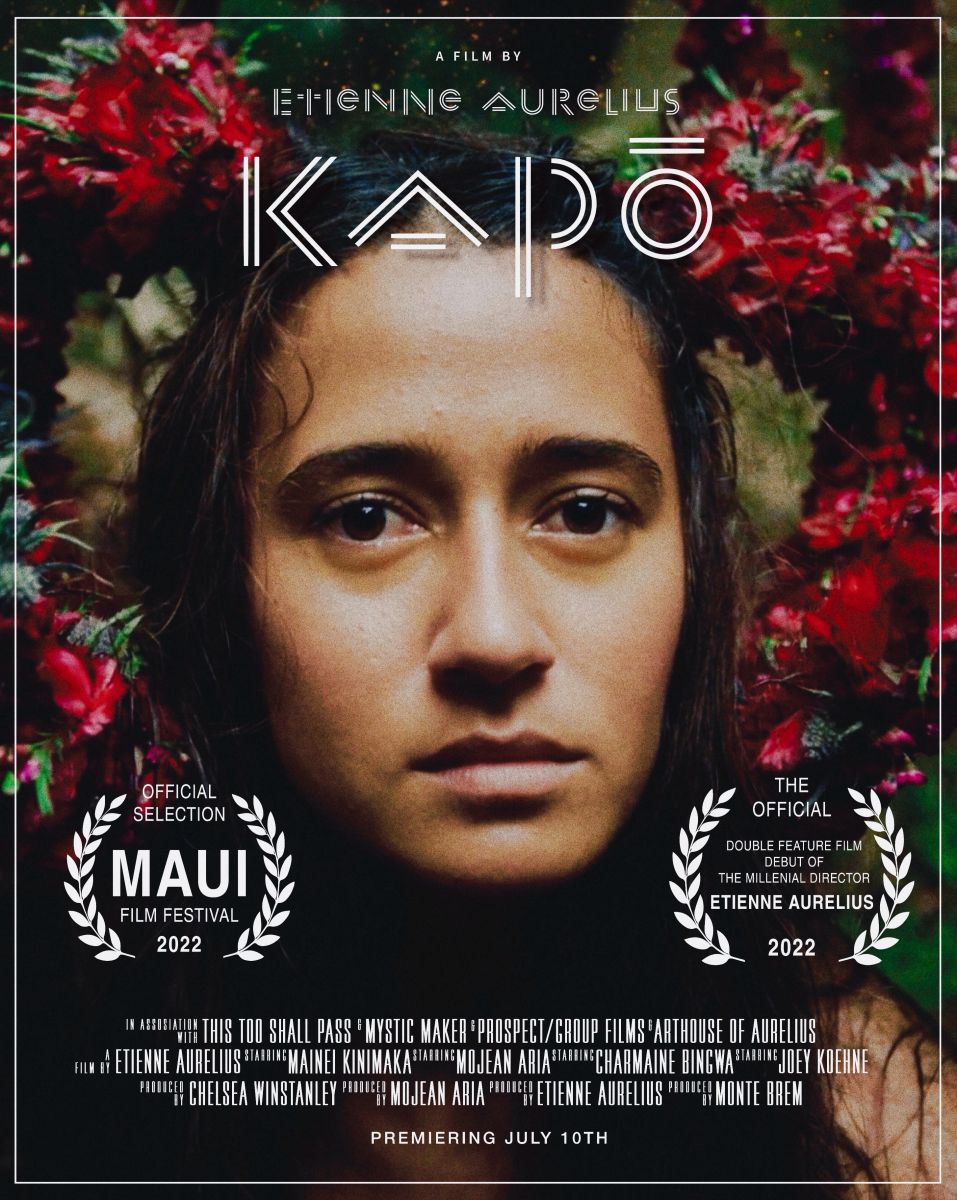 KAPO
(105 min.) Film will start at approximately
8:00 pm.
(time approximate)
A young Native Hawaiian indigenous woman trapped in the throws of an abusive relationship gets revenge by burning down her boyfriend's home. Fearing retaliation, she flees into the mountains of Kaua'i, Hawai'i where she discovers a mythical creature that guides her back to her ancestral roots.
Please note this film contains mature themes and content. Parental guidance is suggested.
SUNDAY, JULY 10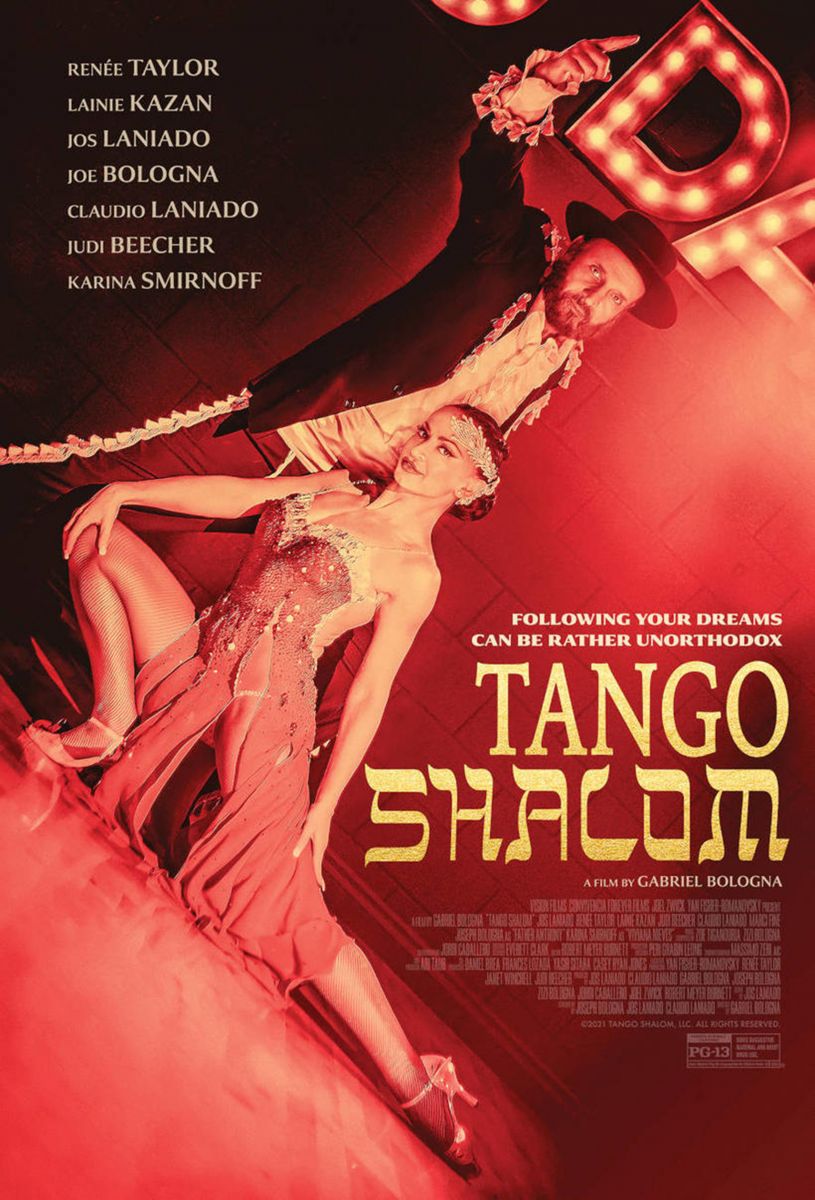 TANGO SHALOM
(115 min.)
6:00 pm
(time approximate)
From the director of
My Big Fat Greek Wedding
. When a female tango dancer asks a rabbi to enter a televised dance competition with her, there's one big problem—due to his orthodox beliefs, he's not allowed to touch her. As he develops a plan to enter the competition without sacrificing his faith, the bonds of family, tolerance, and community are tested one dazzling dance step at a time.
CLICK HERE
for the trailer.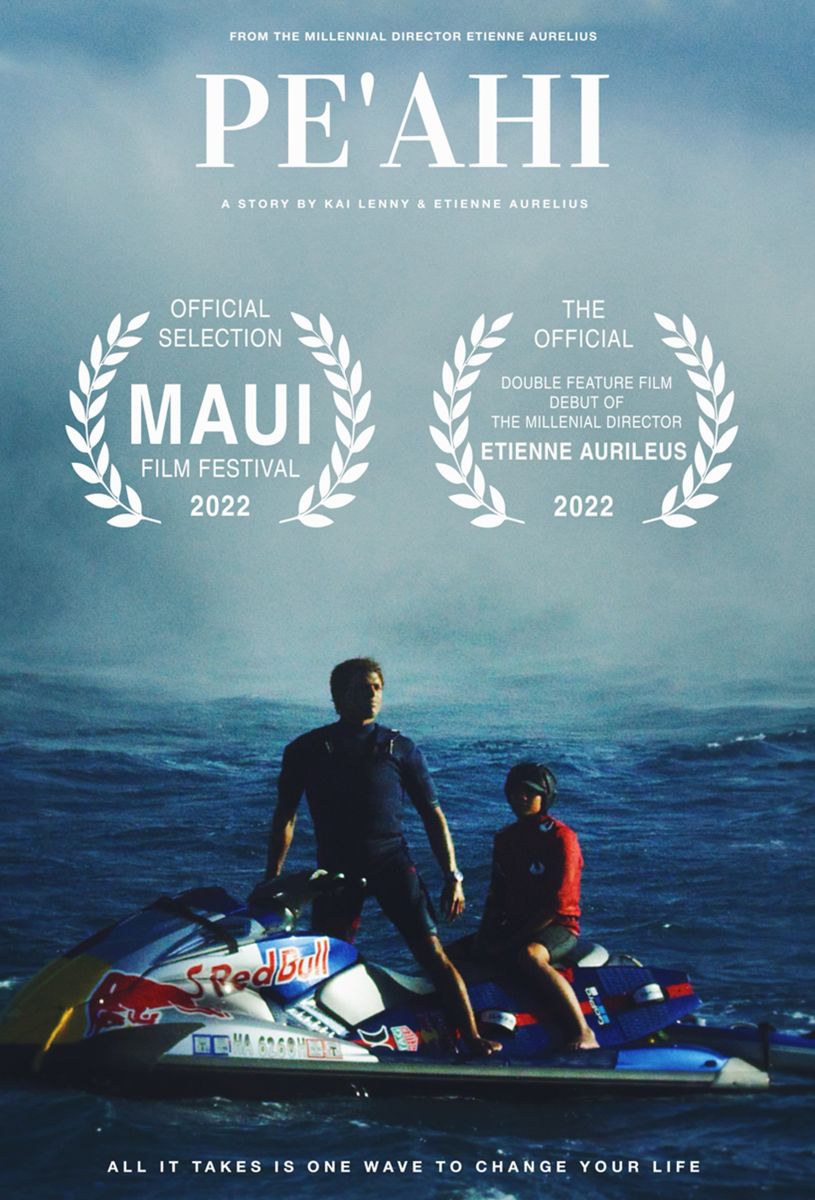 PEAHI
(90 min.)
8:00 pm.
(time approximate)
A homeless thirteen-year-old surfer from Maui forms a friendship with his hero, pro-surfer, and big wave world champion, Kai Lenny. Kai teaches him how to surf the infamous big wave, Pe'ahi, also known as Jaws.
FOOD & BEVERAGES: available for purchase from 5:00-10:00PM on the Amphitheater Lawn each night.
See July 6 menu
HERE
. |
See July 7 menu
HERE
. |
See July 8 menu
HERE
. | See
July 9 menu
HERE
.
|
See July 10 menu
HERE
.
---