THE PSYCHEDELIC FURS: Made of Rain 2022 Tour
There are no longer any performances available for this show.
Castle Theater
Preshow entertainment in the Yokouchi Pavilion & Courtyard will be Andrew & Jay Molina.

The Psychedelic Furs are an English post-punk band founded in London in February 1977. Led by singer Richard Butler and his brother Tim Butler on bass guitar, the Psychedelic Furs are one of the many acts spawned from the British post-punk scene.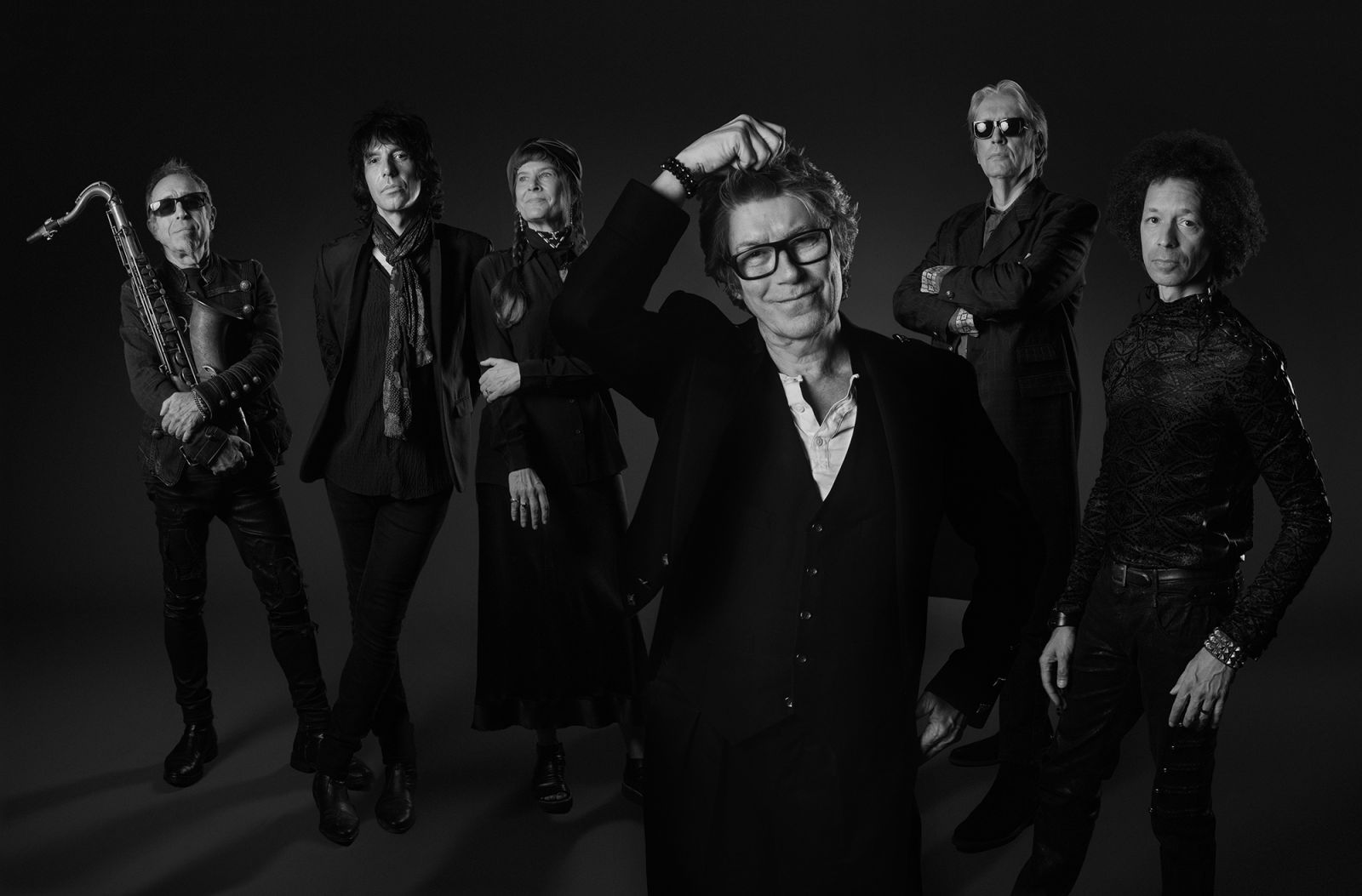 The Psychedelic Furs may not have invented rock & roll per se, but their influence since arriving on the post-punk scorched-earth landscape four decades ago has reverberated and resonated among all those who cherish the sweet-and-sour spot where rawness and romanticism meet. Born out of the UK rock scene and led by vocalist and songwriter Richard Butler, and his bass-wielding brother Tim, the Furs quickly developed as one of the premiere bands at college and alternative radio scoring a multitude of major hits with "Love My Way," "Pretty In Pink," "Heaven," "The Ghost In You," and "Heartbreak Beat" in all releasing eight studio albums, spawning several compilations, a boxed set, a live concert DVD and inspiring one of the most iconic motion picture soundtracks of all time.
Their latest release "Made Of Rain" became the Furs' second highest charting UK album ever and was prominently featured in the end of year "Best Albums" roundup in a multitude of publications worldwide. The Furs especially thrive live in concert having headlined the U.K.'s famed Glastonbury Festival, performing at sold out gigs at the California's Hollywood Bowl and continuing to tour quite regularly around the globe.
The Psychedelic Furs touring lineup remains
Richard Butler
(vocals);
Tim Butler
(bass);
Rich Good
(guitar);
Mars Williams
(saxophone);
Amanda Kramer
(keyboards) and
Zachary Alford
(drums).
In addition to the pre-show entertainment, food and beverages will be available for purchase from 5:30 - 7:30 pm in the Yokouchi Pavilion Courtyard. See full menu

HERE.
---