TRAMPLED BY TURTLES
There are no longer any performances available for this show.
Castle Theater
With Special Guest TAVANA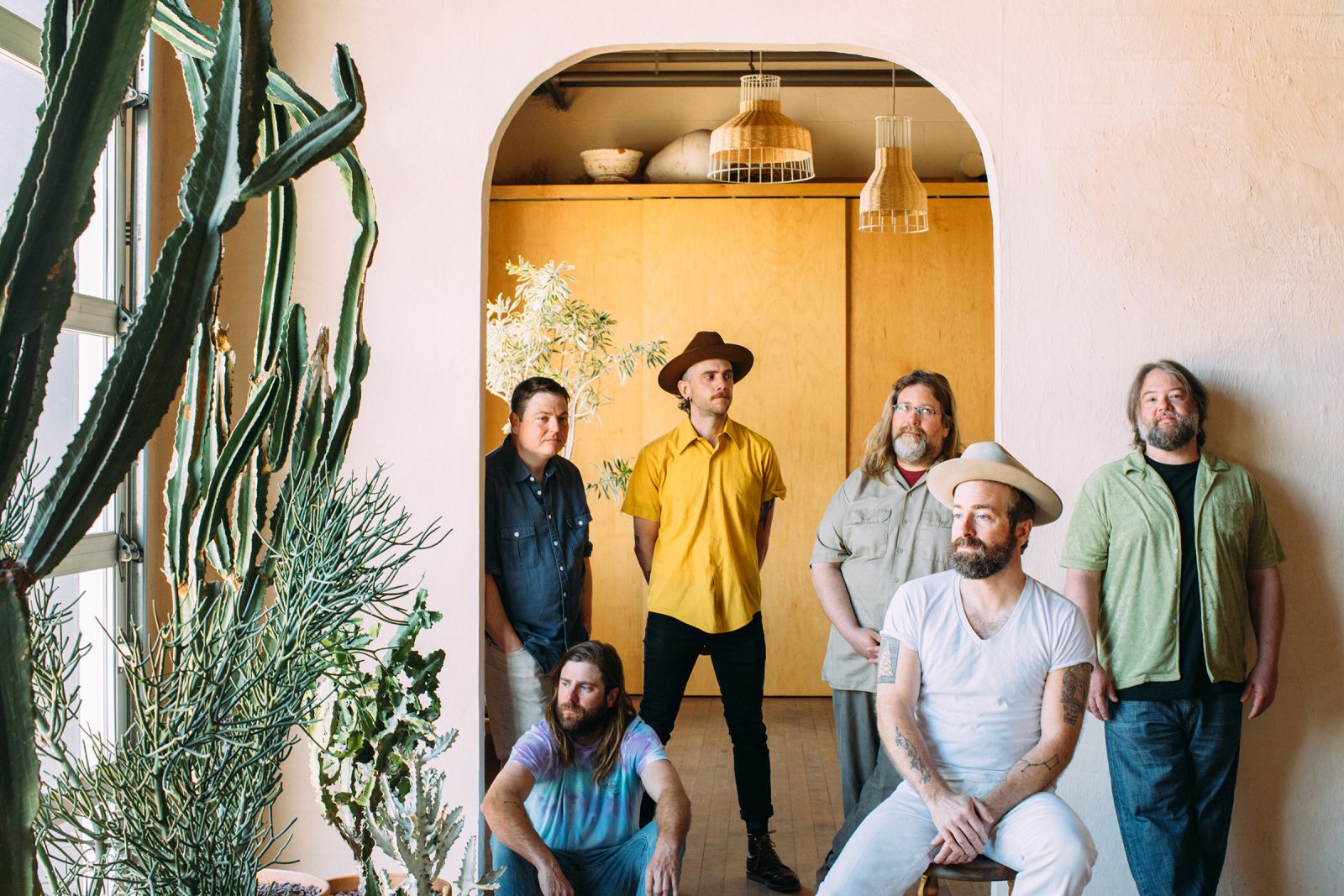 Trampled by Turtles
are an American bluegrass-influenced folk band from Duluth, Minnesota. They have released nine full albums, three of which have reached US Billboard bluegrass chart number one spots. Their fifth release, "Palomino" maintained a position in the Top 10 on the bluegrass charts for 52 straight weeks.
Dave Simonett initially formed the group as a side project in 2003 when he began piecing together a new band, taking inspiration from bluegrass, folk, and other genres that didn't rely on amplification. Simonett hadn't played any bluegrass music before, and he filled his lineup with other newcomers to the genre, including fiddler Ryan Young and bassist Tim Saxhaug. Along with mandolinist Erik Berry and banjo player Dave Carroll, the group began carving out a fast, frenetic sound that owed as much to rock & roll as bluegrass.
CLICK HERE
to learn more about Trampled by Turtles.
CLICK HERE
to check out the band in a lively NPR Tiny Desk Concert video.
Arrive early and enjoy live music by Brown Chicken Brown Cow String Band along with food and beverages that will be available for purchase. Service begins at 5:30 pm. See full menu HERE
A BAMP Project presentation
---