HĀNAU HOU KA HULA KIʻI
PERFORMANCE BY KUMU HULA AULII MITCHELL AND HĀLAU 'O KAHIWAHIWA
There are no longer any performances available for this show.
McCoy Studio Theater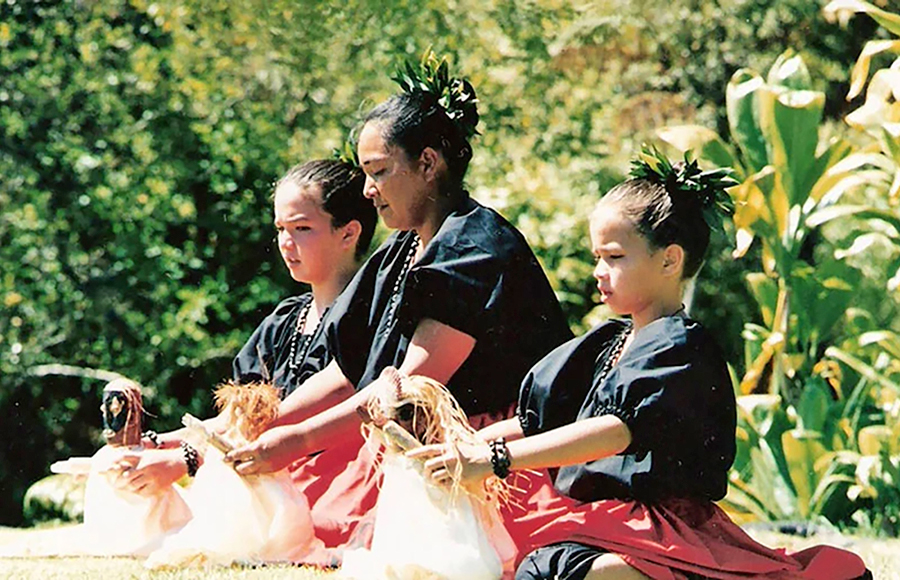 This performance will showcase
hula kiʻi
, a critically endangered Hawaiian practice of the ritual dance of carved puppetry images. The hula kiʻi survived through the intelligence of the early loea hula (hula experts) and tell the story of Hawai'i's great chiefs and chiefesses. While little was ever written about the art of Hawaiian puppetry, there remain limited references and evidence in museums today, including early documented eyewitness accounts of hula kiʻi performances. Kumu Aulii's hula kiʻi tradition is the only one of three known living traditions that performs the dance using hand-carved wooden images. This special engagement will feature him and members of Hālau ʻo Kahiwahiwa as they share the stories and dances of this art form.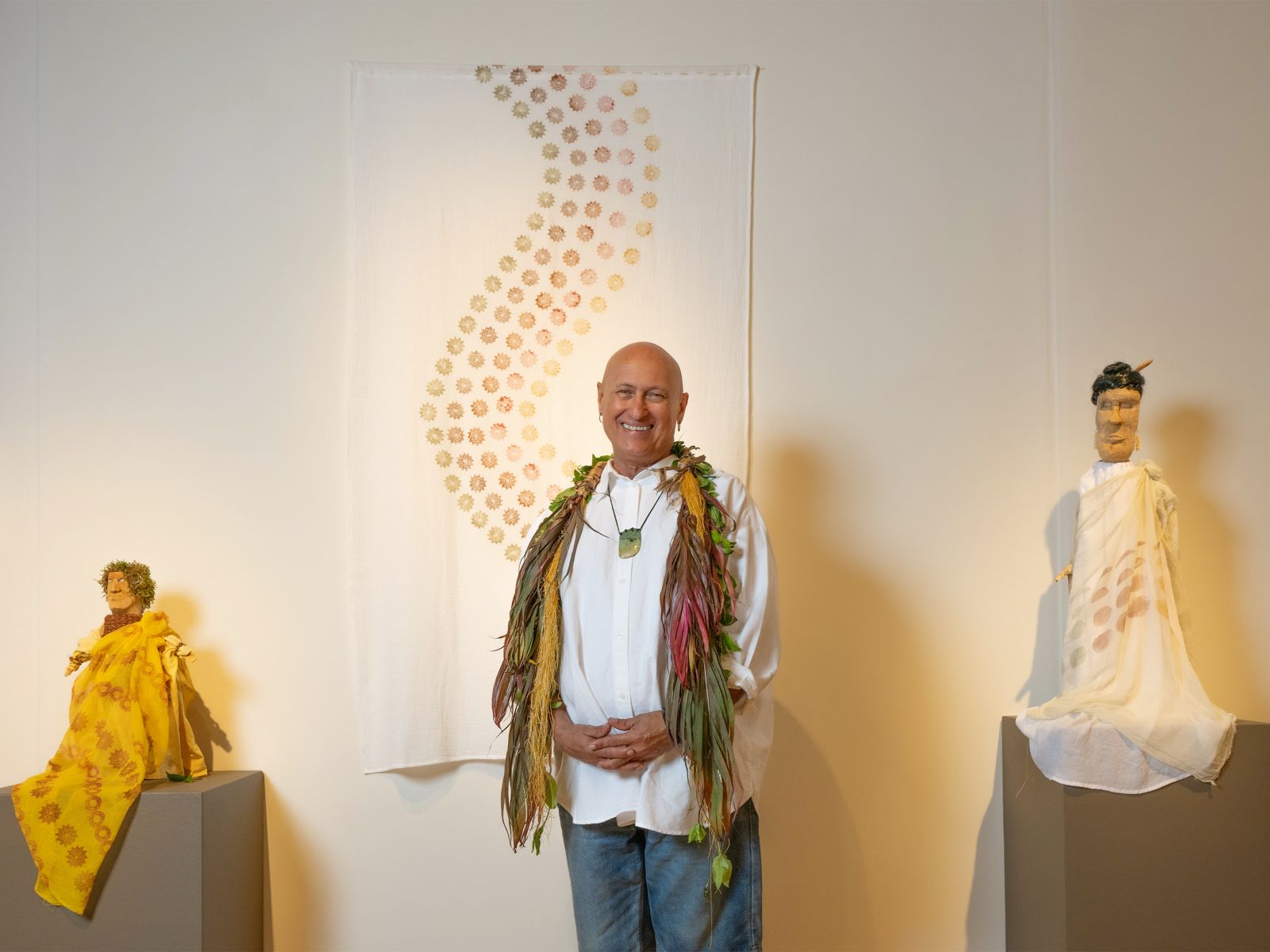 Aulii Mitchell
– Kumu Aulii is a third generation kumu hula of hula ki'i, a dance that was passed
down to him through oral tradition by his grandfather and mother. He has practiced and shared
this cultural tradition and art form for nearly five decades and is determined to share this
practice with younger generations. He has been recognized with a Luce Indigenous Knowledge
Fellowship 2021 by the First Nations to continue the research, creation, preservation,
perpetuation, and dissemination of the critically endangered genre of this ancient dance.


The event will conclude with a private walkthrough of the 'IKE KANAKA exhibit in the Schaefer International Gallery.
CLICK HERE
for more information on the exhibit.
CLICK HERE

to listen to Aulii Mitchell's "Conversation" on HPR to learn more about Hula Kiʻi and it's origins.
Presenting Sponsors: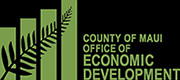 ---