AKALAU - a 3D Hawaiian Performance
and 3D Film 'Flight of the Butterflies'
There are no longer any performances available for this show.
McCoy Studio Theater
Enjoy an afternoon with

Keola & Moanalani Beamer

and

Jeff Peterson

in concert featuring Keola's music with a 3D visual experience. Followed by the award-winning film, Flight of the Butterflies – 3D where viewers will experience the most incredible migration on Earth and one man's search to unravel its mysteries.

Due to the current island-wide needs from the wild fire disaster, this will be a fundraiser to spread "aloha" through the Mohala Hou Foundation to our Maui community. All proceeds from the show will go to help our island `ohana during these times.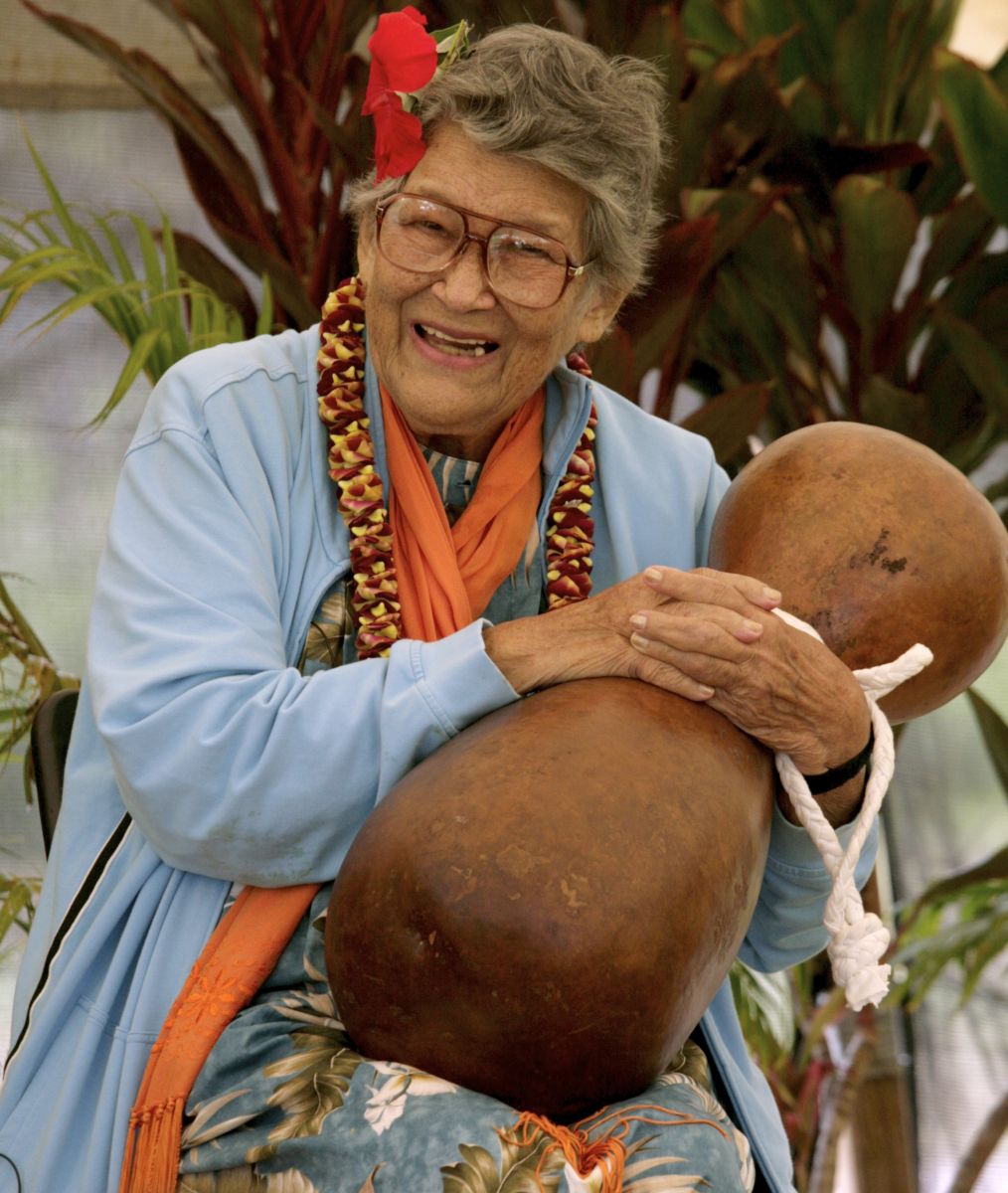 The event honors
Aunty Nona Beamer
(photo left)
and her effort to live a life of aloha. It should be a wonderful evening!
CLICK HERE
for the trailer.
Food and beverages will be available in the McCoy Courtyard for purchase from 1:00 - 3:00 pm. See the full menu

HERE.
---