AMY HĀNAIALI`I - A Pālehua Christmas
with special guests Sean Na'auao, Mailani Makaina'i, and Eric Gilliom
There are no longer any performances available for this show.
Castle Theater
The MACC will be a collecting donations for the Maui Food Bank at this event for distribution to those impacted by the wildfires. Patrons who bring a Maui Food Bank Donation will be entered into a drawing to win a post show meet & greet with AMY HĀNAIALI`I
This concert is part of the MACC's Ho'onanea concert series so there will be pre-show festivities in the Yokouchi Pavilion courtyard, displays of Maui arts & crafts, with dinners, snacks and a full range of beverages available for purchase.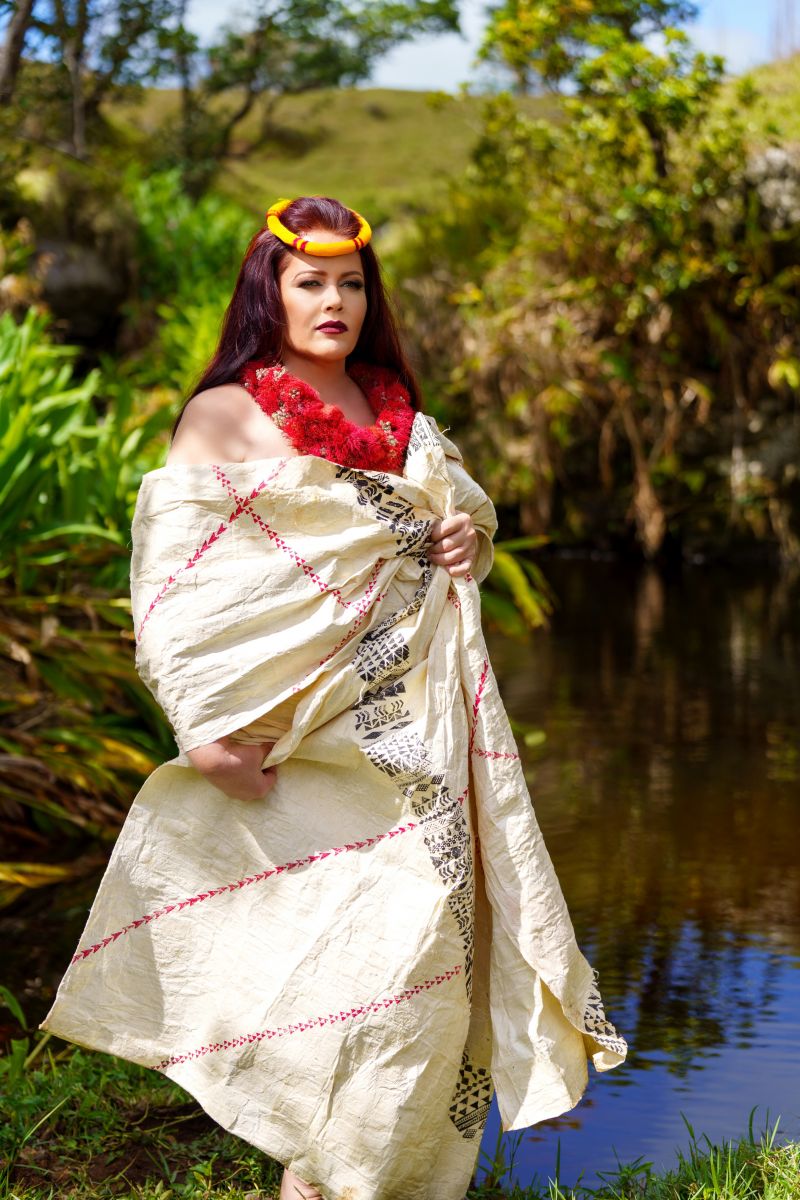 Hawai'i's top-selling female artist, Maui's own Amy Hānaiali'i, will present an evening full of classics; Hanaiali'i classic songs and Christmas classics.

Amy Hanaiali'i, a six-time Grammy nominee and an eighteen-time Nā Hōkū Hanohano Award winner, pays tribute to the award-winning song, Pālehua, one of Hawai'i's most famous songs, and one of the world's most danced-to songs among hula Hālau across the globe.
Pālehua, a beautiful mountain on O'ahu, inspired creative magic when Amy Hānaiali'i and the late Uncle Willie K united there 25 years ago to compose some of Hawai'i's most beloved songs.
The song, Pālehua, was named one of the best 50 songs ever written by Honolulu Magazine.

A world premiere video in honor of this milestone will be a part of the evenings diverse program.

With the holidays approaching, Amy will feature selections from her critically acclaimed album, A Hawaiian Christmas.
All are a great way to get into the holiday spirit.

Get a sneak peek at Amy Hānaialiʻi's "Pālehua" video that will premiere at this show!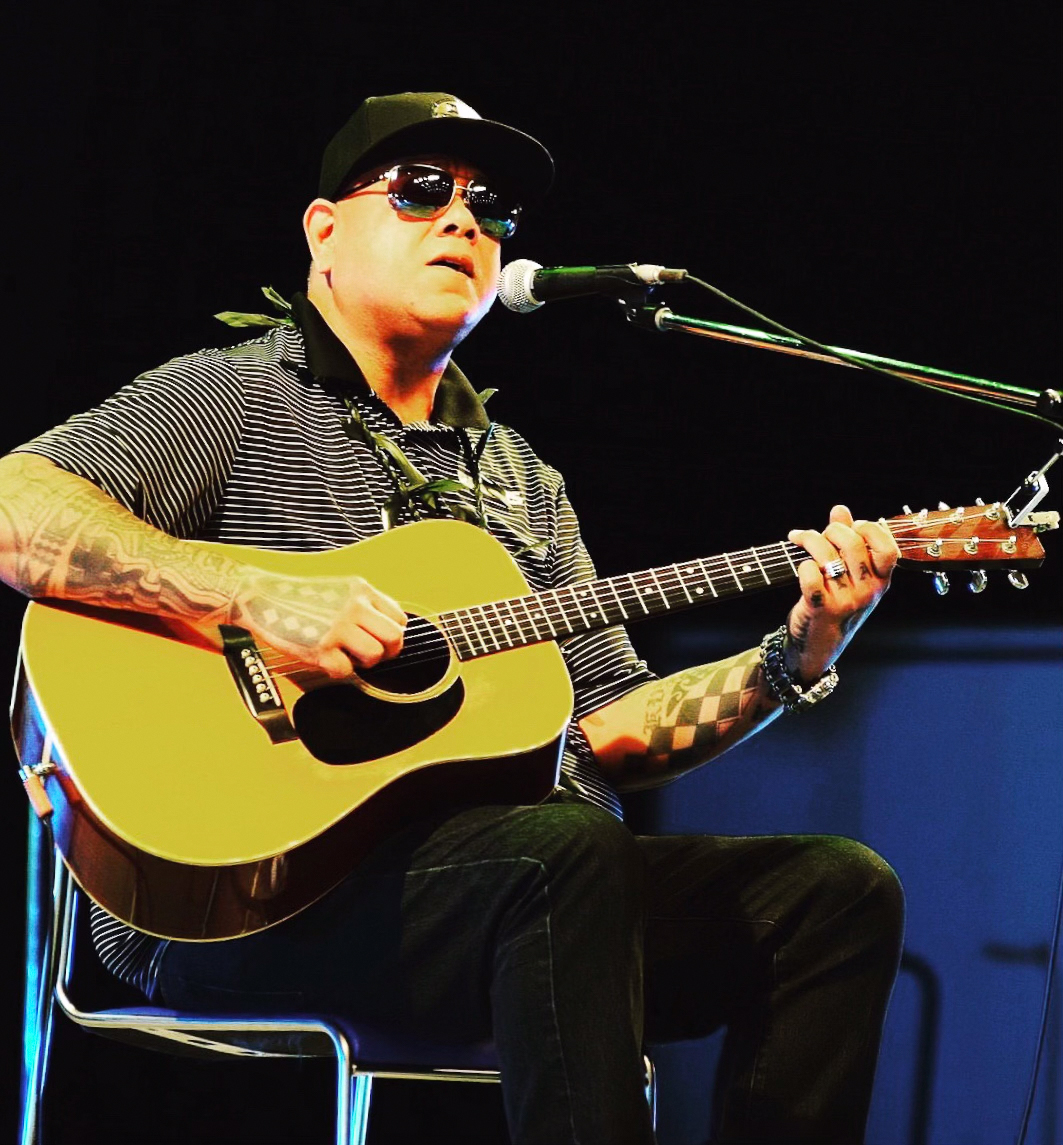 Sean Na`auao
Born in Kalihi & raised in Pearl City, avid sportsman and 2019 Island Music Icon award winner and Na Hoku Hanohano Award winner for Engineer of year Sean Na'auao, is an accomplished musician, vocalist, composer, producer, and recording engineer and has won multiple prestigious Nā Hōkū Hanohano Awards (Hawaii's Grammys) including Island Contemporary Album of the Year for his local anthem, "Fish and Poi". As a founding member of the hit Hawaii group Mana'o Company, Sean can't remember a time when music wasn't a part of his life, from singer/songwriter to producer, recording engineer and record label, Sean has remained firmly rooted in Hawaii's music scene for the last 3 decades. His repertoire runs from the most contemporary of island music to the heartfelt traditional Hawaiian mele. Recognized for his exceptional vocal ability, Sean made Frank Hewitt's traditional Hawaiian composition, "Kapilina," a famous hit and a recipient of yet another Na Hoku Hanohano award for song of the year.
Mailani Makaina`i
Mailani is a 6 time Nā Hōkū Hanohano Award Winner & has successfully crossed over genres from island contemporary to contemporary Hawaiian in her 27 years of performing. Born and raised in Kailua & Kahalu'u Mailani comes from a musical 'ohana & is the eldest of 5. She graduated from Maryknoll High School & the University of Hawaii & Mānoa.
Throughout her career, Mailani has written jingles for Mobi, Pizza Hut, & Target. She has traveled abroad sharing Hawaiian music , Hawaiian language, the ukulele, & Hula.
Whether it's performing the United States National Anthem at NBA game , singing at the Merrie Monarch, Mailani always brings her commitment to her culture and people of Hawai'i & has dedicated much of her life to Hawaiian music. It is precisely because of this, she holds her audience in the palm of her hand be it 50 to 5,000 & more.
What makes this new project exciting is Mailani'a return after a hiatus of motherhood & the pandemic. Her newest project is a collection of stories old and new & the songs that have long driven her from the first time she picked up her instrument to now.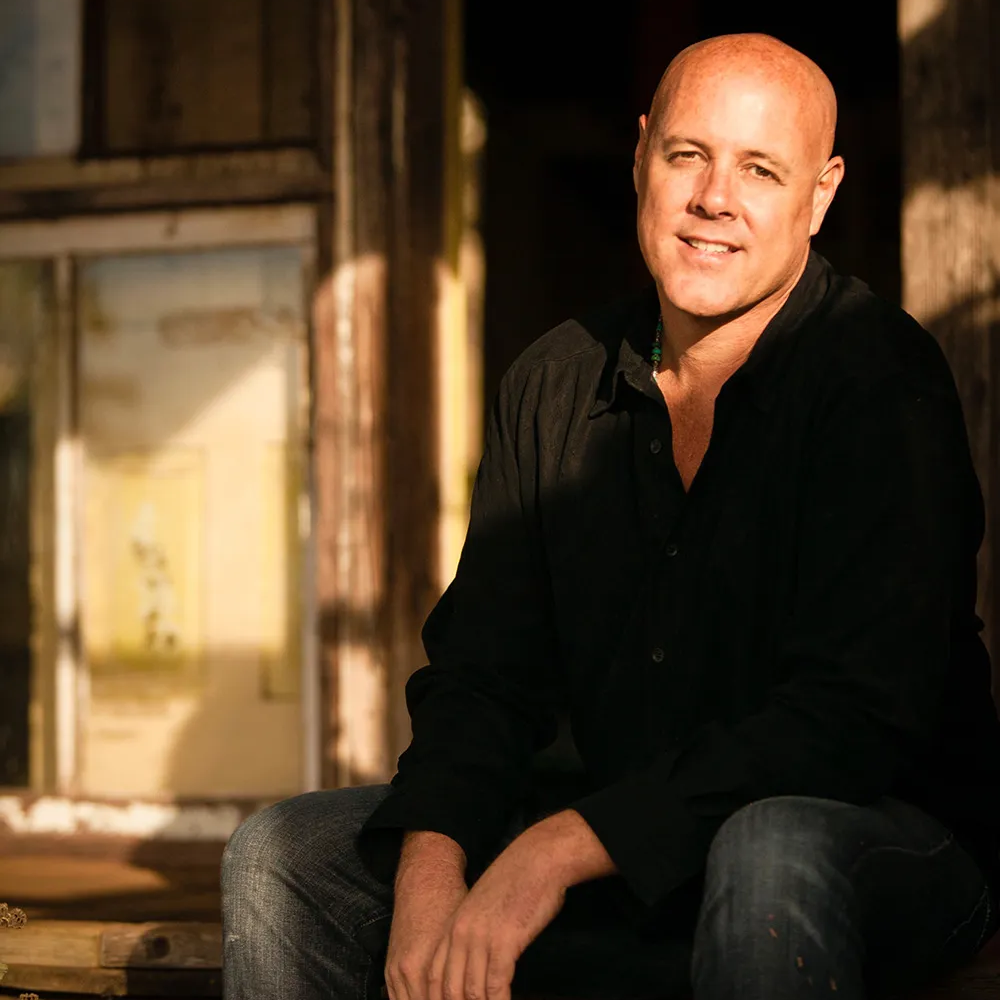 Eric Gilliom
Eric is an award winning musician and entertainer
whose multi-faceted talents have taken him from his roots in Hawaii to performing live on the stages of Broadway, the Grammy awards, and the mainstream entertainment through his various concerts and appearances in films and television.
In recent years audiences have enjoyed his hysterical broadway-level performance in White Hawaiian, an auto-biographical one-man musical that celebrates the Gilliom family's Hawaiian entertainment legacy, or as the frontman in Mick Fleetwood's House Of Rumours band where he shares the spotlight with some of the biggest names in the music industry. His versatility allows him to sing everything from Rock, Soul, R&B to Hawaiian and Broadway show tunes. He has played with and or opened for the "Who's Who" of musical legends. Legends that include Earth Wind and Fire, Steven Tyler, John Legend, Willie Nelson, Jamie Foxx, Brian Johnson (AC/DC) and Michael McDonald just to name a few. Eric paired with the late Willie K to form the Barefoot Natives. This Na Hoku Hanohano award-winning music and comedy act toured the world. Together they starred in the irreverent island-based motion picture, GET A JOB, from writer/director Brian Kohne, one of Gilliom's longtime creative partners and co-writer of White Hawaiian.
Pre-concert food & beverages available in the Yokouchi Pavilion Courtyard beginning at 5:30 pm.

CLICK HERE

for the menu.
Presenting Sponsors: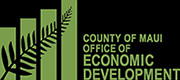 ---