Proceeds from Maui Arts & Cultural Center's fundraiser special events -- Maui Calls, Pundy Yokouchi Memorial Golf Tournament, and the Maui Brewers Festival --help support our arts, cultural, community, and educational programs. Share in the spirit of giving with friends at these fun events!
For event or sponsorship inquiries, please contact Sarah Mitchel-Block: email Sarah or call 808-243-4237
---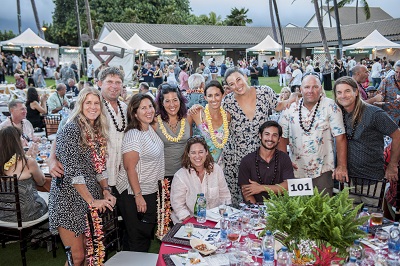 Maui Calls
The 2021 event has been postponed indefinitely due to COVID-19. Please stay tuned for dates of the rescheduled event.

Maui Calls is the MACC's signature gala fundraiser. The themes of the annual benefit event harken back to the nostalgic era of "Boat Days" in Hawai'i. A fresh flower lei greeting and music serenade start you off on an evening where you can mix and mingle with family, friends and colleagues, taste delectable pūpū created by chefs from stellar Maui restaurants, and sample wines from boutique vintners. The silent and live auctions offer the chance to bid on fabulous "Uniquely Maui" items like one-of-a-kind Maui adventures, as well as "Uniquely MACC" items like musical instruments autographed by celebrities who have been on our stages. It's a once-a-year evening to remember always.
Mahalo to all who participated in our 2019 event!
---
Maui Bre
wers Festival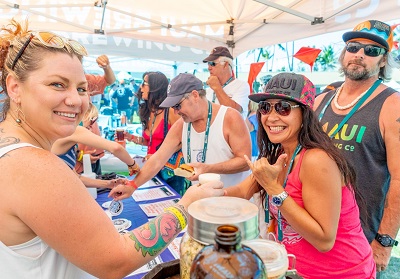 The 2021 event was postponed indefinitely due to Covid-19. We look forward to seeing you again next year
(date TBA)
We will announce when ticket sales will begin once a new date is determined.

The Maui Brewers Festival is one of Maui's annual Must-Do events, as well as a FUNdraiser! Every ticket includes unlimited island-style foor by local chefs (everything from sliders & stews to popsicles & cookies) and a souvenir glass. There is a wide selection of local and national craft breweries- including beer, cider, kombucha and root beer, with gluten-free and non-alcohol selections. Live music with local musicians, door prizes, and lots of fun round out the afternoon!
---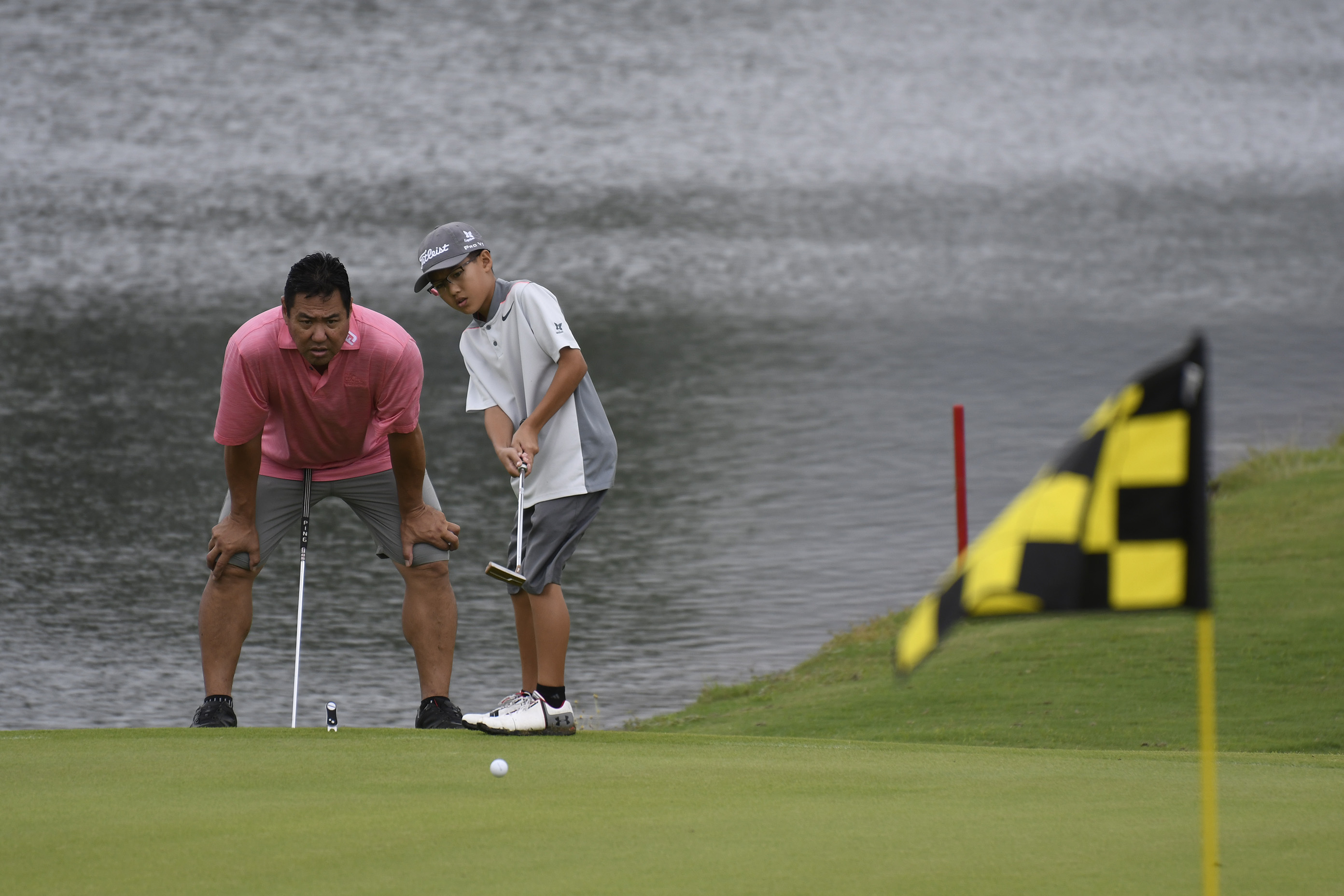 Due to consideration with the impact of Covid-19, this year's tournament was canceled. Get ready to play again in 2022! Date TBD
Due to the global crises related to COVID-19 that has continued to accelerate in scope and impact, we made the decision to cancel the Golf Tournament.

Mahalo for supporting the arts during these uncertain times. We maintain the hope that all will be well and back to normal soon.
This annual golf tournament, held at The Dunes at Maui Lani, is a day of good fun with friends, terrific prizes, and a tasty luncheon – all to benefit the many arts and education programs of Maui Arts & Cultural Center, to serve the Maui community.
All ages welcome to participate!
MAHALO! TO ALL our sponsors and players