Community Events Lawn
The MACC's Community Events Lawn is a flat, grassy mixed-use area that serves well for concerts and special events.  It is the MACC's second large outdoor lawn area -- in addition to the A&B Amphitheater -- ideally suited for concerts, festivals and a variety of other events. 
The 25,500 sq. ft. space can accommodate 4,000 theater-style, 1,500 for a reception and 1,000 for banquets.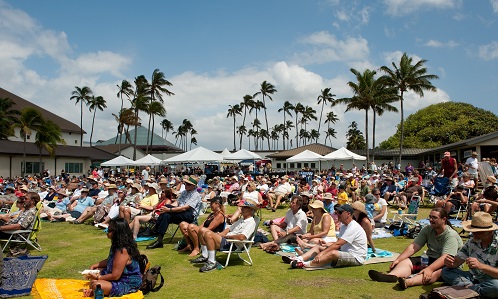 For technical/production inquiries, please contact Technical Director, Mark Astrella, for additional information: